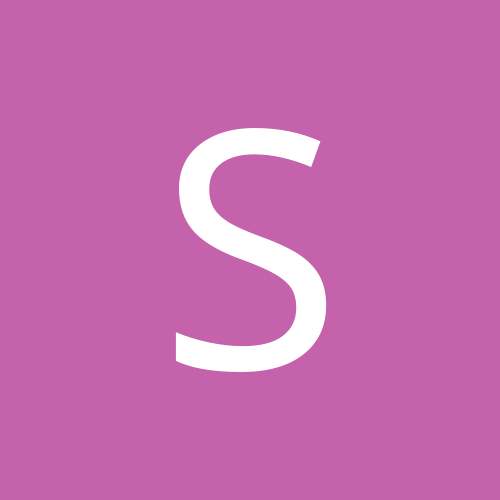 Content Count

132

Joined

Last visited
Community Reputation
1
Neutral
The other guy paid his league fees like everyone else so let him manage his own team. If there is an issue, let the complaining owner submit a complaint to a fantasy football arbitrator. However, if there are zero signs of collusion, and not a major competitive imbalance then I dont see anything being overturned.

I'm worried about whether he is actually going to be out there running routes. I have him or Chris Godwin...currently have Godwin in there but not happy about it. Pete

One last FU for me...needed 14 from cooks in .5 ppr...I get 14 but lose the tie breaker.

Nee 14 from Cooks in .5 ppr. I would be sitting pretty if Breese didn't hook up with Kamara on 4th and 7 and up by 28.

I'm going to say FU to Payton. Up 40 in the 4th quarter and you go deep on 4th and 7. Going to need the Cook(s) boys to go off now.

Kind of similar issue but I have Stinktree. I like the matchup and his target share if Flacco plays but not so much if they go with Jackson. Should I just roll with Baldwin tomorrow?

I've got both, but it doesn't bother me to get Cook in there for a few series to be honest. I'd rather see him go out there and look health (perhaps even a little explosive?) this week than have to wait to see what happens next week. From a real football perspective, I do wonder why they play him this week - who knows, maybe he really is 100%?

Went with Hogan...shocker, Gordon started.

Double post: needing 5 in half point ppr...Hogan or Gordon? Wrong forearm.

Need 5 points in .5 ppr and now this. joke

Xavian Howard looks like the real deal. 2 catches 8 yards for Hopkins...

Lots of Jet sweeps to Evans?

Need 41 from OBJ...so you're telling me there's a chance!

What the is going on? It was odd at first now it is flat out stupid. Reed is their most talented offensive player and he is in on 1/5 of the snaps.