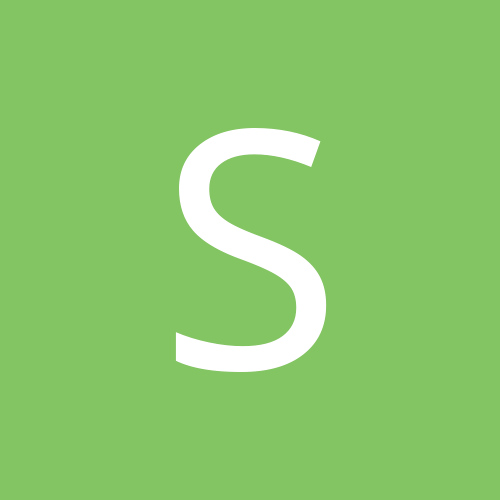 Content Count

2,841

Joined

Last visited

Days Won

2
Community Reputation
107
Excellent
as a quantitative analyst, it irritates me that positional draft value question hasn't been deeply modeled. yes there are variables, but there should be strong, reliable correlations. if i could find the time, like to sit down in R and do a monte carlo simulation of the last few seasons for positional value maximization.

IMO total points work best as side action to the real league. the interpersonal energy of H2H is part of what keeps FF engaging throughout the entire season.

yep. it's even questionable whether jerry is paying a premium--a top-5 pick next year will average $8M-$9M for 4 years in exchange for probably 2 years of WR1 production. over the next 5, coop will probably average $17M for 5 years of WR1 production. and DAL didn't have to tank the season to get him. best of all, he's elevating a fundamentally unsound QB into a serious downfield passing threat.

you weren't paying attention. elliott was doing great in the first half, when he was being employed as a receiver in creative ways. then halftime happened, linehan went back to boring, predictable playcalling, and the cowboys racked up 20 yards of offense in the entire 3rd quarter and into the 4th.

this is seeming more and more prophetic as the 2nd half wears on.

agreed. those 8 points left on the field might come up big. one way or another, this demonstrates that the DAL defense is for real, and capable of competing at a playoff level.

holy . cowboys came to play!

made some wrong calls and dumb decisions last night, but this kid is just a joy to watch.

he was present when the giants defense won 2 rings, and even made a couple of quality throws along the way. but it ain't the hall of skill--he's making it in.

why am i not allowed to post images?

dak's weaknesses all showed up last night: failure to anticipate, inaccurate throws, locking in on primary reads, not seeing the whole field, holding onto the ball too long, antsy in the pocket, but but it was compensated for by the zekesplosion and cooper's ability to just clown DBs.

I absolutely cannot root for a cowboys loss, even knowing that it would help in the long run. but it would be the most jason garrett thing ever to beat phi in their house out of desperation, resulting in no one getting fired and an even worse draft pick.

yes. at this point 12 months ago, prescott was a few games into a slump coming off one of the best rookie QB campaigns in history, and DAL was suffering what seemed to be a temporary setback. the remainder of that season was a slow swoon, with obvious problems that the FO and coaching staff seemed to take no interest in rectifying. throughout the offseason, the fanbase screamed for the team to take aggressive steps to solve those problems, and we were told to shut up--that the braintrust knew what they were doing. no steps were taken, and they're worse now than they were before. failure isn't falling down--it's staying down.