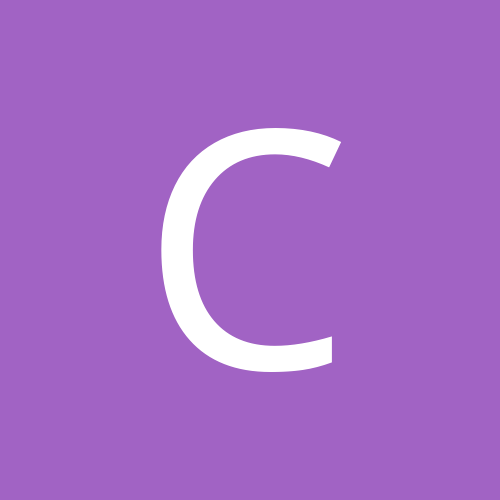 Content Count

635

Joined

Last visited
Community Reputation
0
Neutral
About craphouse rats
Rank

FF Geek


Birthday

10/07/1968
I traded AK for JuJu/Howard--rb Chi/Ebron in a 1 pt ppr.We'll see.

He came back with JuJu in place of AB. I'm still considering doing the trade. Hill throws another wrinkle into Kamara's usage now as well Ingram. Howard's schedule with the Bears lightens up and I still think they only used Cohen so much against TB because they were blowing them out. I think as it gets colder and they want to play ball control more that Howard will start to thrive again. Would you or anyone on here do this trade or stand pat with Kamara. I've got Hilton and Cooks both hurt so I could use the WR help but I wonder if this is selling Kamara too low or a good offer. Will Ebron continue to be solid even when Doyle comes back or should I take Burton instead in the deal if I do it. Kamara will regress in my mind quite a bit from last years crazy TD rate.

Yes. 1 pt ppr. Pull the trigger? Other RB's are Hyde & Collins though

Got an offer today I think I'll take in a 1 pt ppr league. I give AK, Lockett, & Brate for Howard, AB, & Ebron. I like it. Anyone else like it or not like it?

Oingo Boingo--Weird Science

I remember the Challenger like it happened yesterday. I was a junior in high school in Jupiter, Florida. I was in my Ecology class and our teacher came running in and said the Space Shuttle had just blown up. We all ran outside and there it was, pcs of it falling out of the sky right above us. The found pcs of it on Jupiter Beach.

Navy 88-90 C-College program I was on the Battleship Wisconsin when it was getting recommissioned. I was a Boatsman's Mate(janitor)but it was cool being on the battleship. It was in dry dock down in Mississippi the whole time I was in but as soon as I got out the ship was sent over to the Gulf for the first Desert Storm war. I was glad I did the military thing.

craphouse rats replied to Rusty Syringes's topic in The Geek Club

craphouse rats replied to gimethedamnball's topic in FFToday Board

Sit Benson this week. He only had 32 yds rushing going into the 4th Q last time v Pitt and that game was in Cinn. He did have a good 4th q though. Troy P was out last game and that will help control the Cinncy run game this time around. i watched Pitt completely shutdown the Den run game last Monday. The game is in Pitt if people look at that angle-I do. I just think he is a candidate to underacheive this week and let people down. I have been starting him all yr but will start Cothchery this week at flex against a pitiful Jax pass D.

At what week are we going to stop saying Jennings is a great buy low candidate? Every week the guy has not been living up to his ADP. 1 to 2 weeks is a fluke 5-6 weeks is a trend. The guy is not a good buy low candidate.

I thought Rice would be off limits to anyone until I traded him yesterday for Randy Moss to a team that need RB help in my 12 team PPR league. I hope it doesn't bite me. I'm trying to move Benson because I don't think he can keep up this pace all year and so does everyone else in my league because I am not getting any offers.

craphouse rats replied to BillBelichick'sBodyGuard's topic in FFToday Board

I dumped Chris Henry last Friday. Bought into the hype once again and was fooled once again. Don't let his 3 catches for 93 yds last week trick you into believing he is coming around. He isn't. Kick him to the curb.

Rivers owner going with Palmer-probably going to be a long day.

I've got one Deion Branch 6-56-1 TD

I had an owner in my league(PPR) offer me LT & Smith(Car) for SJax & Jennings I am thinking about doing it. I don't know if SJax will even sniff the GL this year and Jennings seems to be an afterthought in GB Anyone else like this offer?