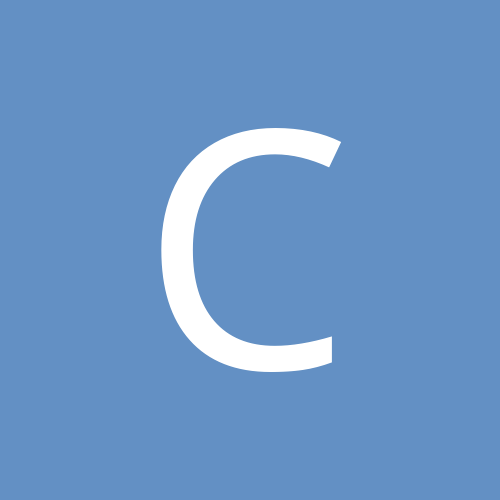 Content Count

237

Joined

Last visited
Community Reputation
0
Neutral
Chad32676 replied to Mike FF Today's topic in Draft Buddy

Chad32676 replied to Mike FF Today's topic in Draft Buddy

I uploaded my settings right from my custom scoring that I have here on the site. Its PPR, QB = 1, RB = 2, WR = 3, TE = 1 and no flex, 12 teams. Graham seems to be the major issue. I do have PPR set, not sure what Im missing. Should I just start from scratch?

I love it but cant stand the questions.

Chad32676 replied to Mike FF Today's topic in Draft Buddy

Hey guys, Ive be a loyal customer for years. I live and die by your rankings and draft buddy every year. This is the first time Ive ever been baffled. Can you please help me out with this. In a ppr league, your overall rankings have Gerhart up at 8, Lacy way down at 15 and Jimmy Graham at 26. As I said, I always trust your rankings over any other site, but these seem to be way off. If you could explain, Id aprreciate it. Thanks.

Is he this years Laurent Robinson or Frisman Jackson?

This site offers the best values, the Draft Buddy. Ive done an auction for 5 yrs and placed all 5 from using values here.

I second that predicition.

The fact that Romo is banged up as well as Austin, Dez and Felix makes me want to start Fitz but the Bills always suck against NE.

Im debating starting him over Romo..and essentially Grossman.

No problem at all, thanks.

I'm sure you already covered this, but in the past if you had the previous years version of the CC/DD in a folder (ex.2009), you were to save the new version (ex. 2010) in the same folder to have it copy over your scoring system. Is this still true or will i have to enter my scoring systems again? Thanks.

Anyone know why Greg Jennings is missing from this weeks rankings on FFToday and why James Jones is so high? is it a mistake?

"At the end of the day..." "And oh by the way...." "The Peyton Manning's, the Tom Brady's,....."