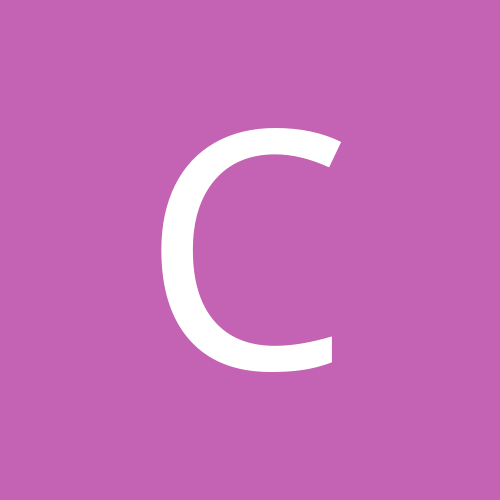 Content Count

1,062

Joined

Last visited
Community Reputation
71
Excellent
Profile Information
Gender
Location
Interests
Cardinals +11 patriots -4 houston +4.5

Rodgers will continue to remain in the MVP mix if Green Bay maintains a hold on the NFC North down the stretch, and it might not be long before his teammate Aaron Jones joins him in the MVP conversation. In fact, the quarterback is encouraging fans and media alike to give the running back, who is tied for an NFL-best 14 total touchdowns and 11 rushing scores with McCaffrey, the recognition he deserves. per espn Not a chance of this happening, however, it it did, I believe it would be the 1st Rb2 to get the honour.

Bruce Arians has almost completed his mutation of unstartable RoJo into David Johnson. Coach Arians quoted "can do even more in the passing game" Congratulations to all who believed and held on.... we have a monster that is about to be unleashed.

it would suck drawing pick 3 next year.

Stub-born adjective having or showing dogged determination not to change one's attitude or position on something, especially in spite of good arguments or reason to do so.

Jones ffpoints by game. 4.9 25 15.3 17.849.2 49.2 9 left game early and dropped a cookie 18.3 41.6 4 27.3 Other than the charger game where the packers clearly woke up on the wrong side of the bed, and opening day vs a bear defense that was just vicious, all I see is consistent numbers. 21.4 PPR points average per game 342.4 for the season. Yes there are two superman type games, but all Rb1's have these games throughout the season. To add, McCaffrey is having an all-time legendary season. It could be the best fantasy season EVER. So you might want to lower your RB1 own personal rankings criteria in the future. This might never happen again

you obviously don't watch much football

I understand your logic Weepaw, but it's a flawed. For one, Green Bay is not the same offense as it was week one and for good reason (New Offense).. They progressively have gotten better since then. A big part of the turnaround was incorporating Jones more in the passing game. Cup-cake schedule going forward and a realistic chance of finishing 1st in total offense. You're not looking forward enough into the 2nd half of the fantasy season weepaw. flawed thinking 2nd, the Packers faced the bears, vikings, broncos, eagles in their 1st four games.......not the easiest start. That was another reason for the slow start.

and do your rankings change weekly. For example if either Zeke, Barkley, or Kamara go off this week will they be 1"s. Or still 2's

So you have two RB1's , about four 2's, a couple of 3's, a bunch of 4's, a few 5's, one or two 6's, a couple of 7's , and a few 8"s ?

appreciate your posts. With respect, can you list the Rb's that you'd consider one. thanks

Rb 1's and 2's don't get benched on a weekly basis...... unless of course, you're in a 6 team league.