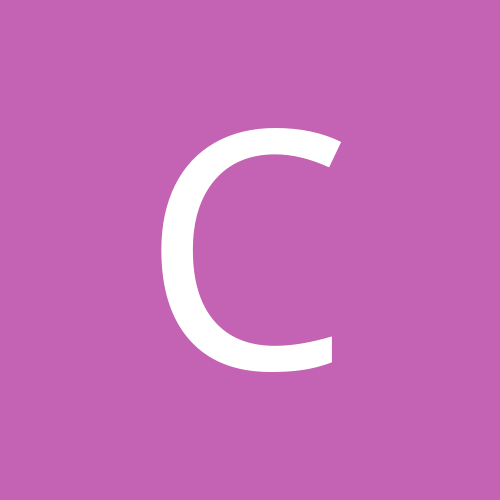 Content Count

1,011

Joined

Last visited
Community Reputation
57
Excellent
Profile Information
Gender
Location
Interests
This is overreaction line based on last weeks results. In collage an 18 point road favourite maybe, but in the pros, no chance. not betting this game because of me personal rule...I don't bet against the Pats in this Brady/belicheck era. but if I did, my money would be on the dolphins. You can't give professional football players 18 points at home. no way. there's pride involved

Ronald jones III is the RB to own in Tampa

I'm not too concerned about grammer in fantasy football websites.

And this from a guy up here in the North.. I can see it from here, not sure what TbayXXXVII is watching.

As I stated earlier, Winston is simply not smart enough to run this offence. he is below average

cause Winston is simply not smart enough to run this offence

he has 4 days of practise, the guy is starting. of course you start him

bonus to those who were able to snag him middle to late 1st.

if he practises tomorrow he is absolutely playing week 1. That's the reason he's flying to Dallas with urgency.

they say he can speak Russian in French

Would catch % decrease or increase with a decrease in Winston's uber crotch grabbing?

totally agree with this post. The obsession that Tbay has for his team is clouding his judgement. Yes, it is totally possible Godwin explodes with a monster 85 catch 1200 yard 9 td season, but there are WAY too many mouths to feed in that offence with an average QB for that to happen. There are safer players to draft at that ADP

Funny how we sit in here predicting the percentage chances of Zeke signing without having a single idea on whats going on in the negotiations..... and then we assume that he won't play hard? where are you coming up with this?

Carson and its not even close

I kind of like the fact that this site is small. For the most part, everyone in here is knowledgable and experienced in playing .....just look at how long most of us have been members in here..... I find tons of useful insightfull information in here and love the fact that not too many people are reading them.