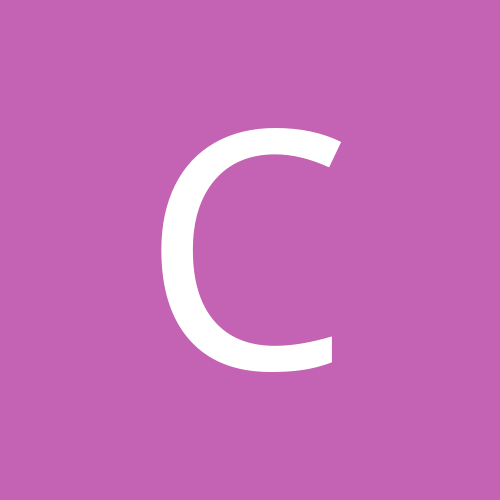 Content Count

1,073

Joined

Last visited
Community Reputation
72
Excellent
Profile Information
Gender
Location
Interests
In a coinflip, for personal reasons, I tend to choose the non-child beater.

I'd also swap hill with Adams. The connection is becoming Thomas/brees like

Jones has very low mileage for a 26 year old and has developed into a 3 down back. What impressed me even more was his pass blocking improvement which was his Achilles heal Last year. Not sure if you even watch football, but the block he put on the blitzing linebacker in yesterday's divisional round playoff wouldn't have happened last year- and it's the reason why Rodgers was able to hit jimmy for the 1st down. Rodgers and co. will be going into their 2nd season in this new offence and will most likely address their need of getting WR and TE help via free agency or draft. I don't see a decline in this offence and I see similar if not better yardage numbers from Aaron Jones as he's entering his prime. Sure, he may not get the 20 tds that he's at currently (playoffs included). But his yardage total will most definitely improve making him .........let me say it one final time a RB1

of course you don't see Jones repeating.

I just won my ff league final with Aaron Jones on my team!!! Who else benefited from a 1600 yard 18 td RB2? With a game left

last game ever in that stadium and ROY.

Agreed. Rodgers with Belichick and moss would've been quite special.

Moss was without a doubt the best deep ball WR in history. Now match him up with one of the greatest QB's ever,.......ding,!!!........we have a match.

Brady is the GOAT, there's no denying that. But there's also no denying that this year he has been below average. his deep ball is all but gone, and opposing defenses know this. Despite that, Brady will probably get another ring because of this stupid defense.... The Patriot Defense might be the best of all time. Despite all the rule changes geared to scoring they have put up silly numbers..... over an 8 game stretch (Superbowl, and the 1st 7 games this year) the patriot Defense has allowed 30 points total.....for an average of 3.75 per game. no that's not a calculating error.......3.75 average per game over an 8 game stretch. A child could QB the 2019 patriots

Brady doesn't have to be good..... just show up, don't throw a pick, don't fumble.

Cardinals +11 patriots -4 houston +4.5

Rodgers will continue to remain in the MVP mix if Green Bay maintains a hold on the NFC North down the stretch, and it might not be long before his teammate Aaron Jones joins him in the MVP conversation. In fact, the quarterback is encouraging fans and media alike to give the running back, who is tied for an NFL-best 14 total touchdowns and 11 rushing scores with McCaffrey, the recognition he deserves. per espn Not a chance of this happening, however, it it did, I believe it would be the 1st Rb2 to get the honour.

Bruce Arians has almost completed his mutation of unstartable RoJo into David Johnson. Coach Arians quoted "can do even more in the passing game" Congratulations to all who believed and held on.... we have a monster that is about to be unleashed.

it would suck drawing pick 3 next year.