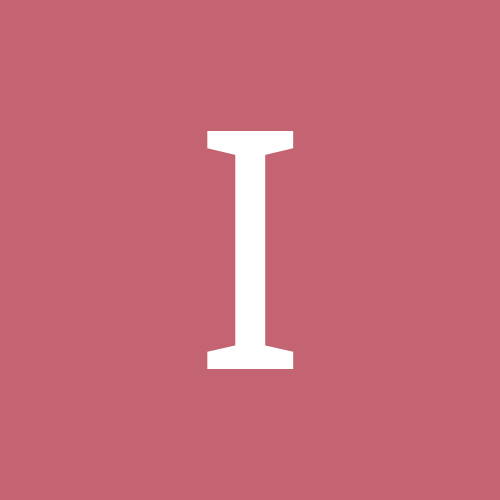 Content Count

541

Joined

Last visited
Community Reputation
0
Neutral
About indybearsfan
Rank

FF Geek


Birthday

03/23/1975
Profile Information
Gender
Location
Interests
should be a good one.. i'm pulling for the guys in blue, obviously. I'm positive that this game could go either way and my stomach is in tatters waiting for this to just be over. Rodgers is scary, Mathews is scary, and more than that Dom Capers is scary. it comes down to how much energy the packers have left and if they can build a big lead. My hunch is if the bears are within a field goal at half time they have a big chance to win it. if not, I don't like the odds of Martz calling a game that keeps it close. I've got a lot of reason to think that this is going to be a bears win, but it will come off as homerism... mostly because it is. I'm very happy that the game is Chicago v GB however as this is how it should be every year.

if you haven't used chicago, use them now. you can't next week, nor week 16 or 17 and week 15 is Minnesota, certainly none of those options are as appealing as the bears over Detroit.

the real answer is truly that the bears are never a bad dst play. the more points their D gives up, the more opportunities for the ST to score. the down side risk is that the bears give up 24 points, the upside risk is they give up 17 force a couple turn overs and score on special teams. I'm not sure, what your choices are, but i'd start them. of course i'm a homer.

i can see why thats what you'd hope would happen, but really, if it did, would a face really sum up how you feal.. i'm guessing it would be more from your side of the green and gold glasses no? well sorry to shatter your dreams packer backer cause come January your will be real.

whats with all the logic and reasoning.. my gut says bears trounce the eagles, and I've got a considerable gut. go with the fat, its a motto that works at state fairs and it works here as well. I stick to bears 34 eagles 3. and as for mini ditka, I have it on good authority he will be acting as the holder for all bears fg's in the game, he'll probably take one of them to the house on a fake.. who can stop mini ditka?

affirmative. the bears defense is who you think they are.

well played sir.. ... well played

THIS! and also, what a complete crap bomb for my beloved volunteers. I truly don't know what they do now to salvage the program. bringing in a DC from Texas simply doesn't splash enough to make any difference, can someone get Grudens number and offer him the keys to the womans dorm.

4 in a row from half court.

your wife reads this site eh? suxors for you!

they only think that on the interwebs. they are darlings in real life. every one of them.. ...well cept Rusty.

unfortunatly i agree.. though i'm hoping he goes on the choke from here on in. I don't like the pack, but i'd rather see them win with talent they grew, than the vikes buy a championship riding on the back of a player this same fan base professed to hate not 3 years ago.