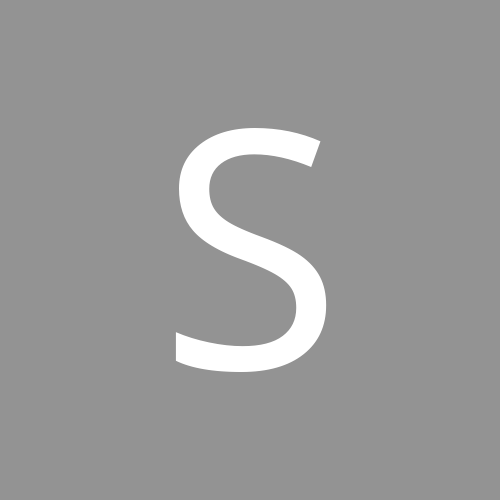 Content Count

174

Joined

Last visited
Community Reputation
0
Neutral
1. Miracle on 34th St. (Edmund Gwenn) 2. Home Alone 3. Christmas Vacation 4. A Christmas Story 5. A Christmas Carol (George C. Scott)

Green Bay - Partly cloudy, daytime high 20° , Nightime low 12° Pittsburgh - 40% chance of snow showers, high of 30°. Overnight low 21° Buffalo - 40% chance of snow shower/wind high of 25°. Overnight low 19° Baltimore - Partly cloudy/windy high of 38°, Overnight low of 27° Chicago - Partly cloudy, high of 20°, Overnight low 17° Seattle - 40% chance of showers, high 48°, Overnight low 38° Ten - Partly cloudy, high of 39°, low of 28°

Matt Jones - 8 rec , 104 yds, (27 yds longest recption)

After wasting my time looking at a few of Pimptaddy's posts, I can honestly say that he is NOT a true Cowboys fan. This has to be an alias trying to cause uproar over ridiculously inept comments. Surely no one with and sense at all would post things like Pimptaddy does.

I would say Sammy Morris.

According to the "Monday Night" Crew he is listed at 260 now.

The Naked Masked Sex Offender was 52 !

How can you forget Brandon Lloyd ?

I would think that being a male and wearing a jersey with another man's last name on it would be more "ghey" !

http://en.wikipedia.org/wiki/Heath_Ledger

1. McNabb 2. Manning 3. Romo 4. Campbell

What is wrong with Tony Romo is that he is not your typical "leader" of a team. He is great when things are going well with his team, but he sucks when there is a breakdown around him and some of his teammates are not playing quite so well. Is Romo good....Yes. Can he will a team to victory....No. I stand by this statement after seeing the events transpire yesterday. Romo is a mid-tier quarterback who just happens to play for "America's Team" and he gets alot of attention....good or bad. Would I like him on my team...yes, but would I expect him to put a team on his shoulders and take control of a game...no.

We don't need luck...We just need Seattle to show up !

Please enlighten me as to which games you are talking about.