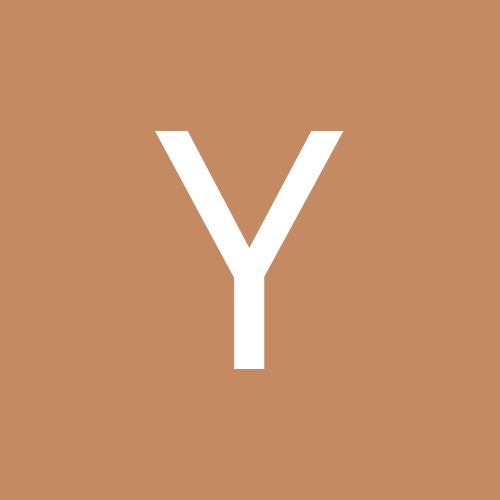 Content Count

1,065

Joined

Last visited
Community Reputation
11
Good
I think it will be Goff as in no carries just throws.

Less than Barry Sanders today?

And calls his number when running. Rodgers = biggest ball hog in the league. They win or lose because of him.

Yeah but their defense seems to be getting better, which ended up costing Luck points this week when he sat out the fourth quarter.

That there are other ways to move the football besides through the air?

Has there been a team as bad defensively, as they are, win a conference title much less a super bowl?

Back and forth games are fun but this no-running / no defense / basketball game being played, not so much. Jeff George and his Viking teams back in the day would probably win Super Bowls in this era.

I don't know, maybe bagging groceries again? Not to on your FU, but he seems to finish with 1-3 catches a game, most weeks, so this week he was at his floor. If last year's Goodwin and this year's Goodwin had a baby it would be MVS.

They do have other backs they could give a carry to. NFL coaches can't be this stupid.

Bears deserve to lose. Such terrible play calling. RUN. THE. FOOTBALL.

F me for starting the red hemorrhoid, Dalton to cover a bye. How does this guy have a job in the NFL?

So much for the cliche that teams abandon the run when down big and run the ball when up big. Jax down multiple scores early to Indy yet kept running the ball, while Indy with the best RB the last two weeks and a big lead didnt run the ball.

Teams generally don't trade period, this year notwithstanding.

Cleveland. Its a one point game. Run the focking football. Chubb is looking great, Mayfield isnt but what do you know lets just keep forcing the pass to happen.

FWIW, he did have two 5 TD games last year, both with more total yards.