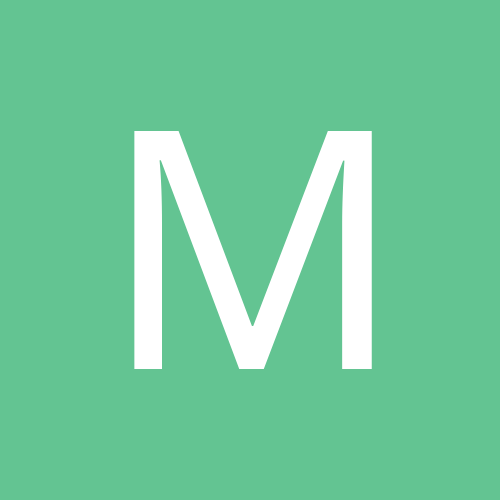 Content Count

10

Joined

Last visited
Community Reputation
0
Neutral
Is this not allowed ? If not I'll delete the post then... If people are worried about sharing personal information you could just send me your league id through a DM and I will create the site.

The way it works is that I will pull all the data from ESPN and Sleeper and create a site that I will host by default, if you wish to have a vanity url (www.yourowndomain.com) linked to the site send me a DM. DEMO: https://fantasy-franchise.com/demo/ IMPORTANT To get the 2019 Data for ESPN I need the league to be Public The site won't update automatically. If you're interested fill this FORM. Features: Head to Head stats (Wins, Streak, Game logs) All time Standings (Regular Season , Playoffs or Both) Team stats like highest score, lowest score, biggest margin win, lowest margin loss, regular champion, playoffs wins/lose, playoffs appearances, championships, championship appearances, best placing, biggest streak, current streak etc. Single game stats like Top score, Lowest Score, Highest Victory Margins, Lowest Victory Margins, Most Combined Points, Fewest Combined Points, Highest Score in a Loss, Lowest Score in a Win. Working on adding more features: Season long Records, Player Records, Full Game logs, Draft Recap, Compatibility with other Fantasy Providers and other stats.

Lynch and Peterson , buffalo will probably be playing a lot from behind and I think fred jackson is the better receiver.

thanks for the reply, so how many players does each team keep on their rosters? And whats the layout of players you start? 3wr, 2rb , 1qb, k, te and def?

From what I see its basically morris for graham, as both nicks and aj are inconsistent for different reasons. Houston rarely rely on aj to win game since they usually are ahead at the half and they run most of the time and nicks if healthy can actually post about the same numbers, but I still like aj a little bit more, since he will have more targets since thrown his way. So morris has been awesome but like everyone says by getting graham you will improve vastly on the TE position basically getting you +7 or more every week with the trade, as you have depth in rb so basically the loss there will be minimal. So I would do the trade.

Hi so I've been playing for a while now, but recently just started using 2 keepers in our league. People like the keepers but want to have more than just 2. So I started investigating about dynasty leagues. So I was wondering if dynasty leagues had a different setup on how many people you need to start and roster size etc in order to make it interesting. So any tips or suggestions on how to go about making this will be greatly appreciated =)

Browns is by far the worst but Redskins is right up there. Is like having a team be called the New York Jews or something like that.

I have to start 2 of them wondering which should I sit.

20 team league it was him or cj spiller hehehe.

You have Ray Rice and DMC in the same team ? Not playing in a very competive league are we?