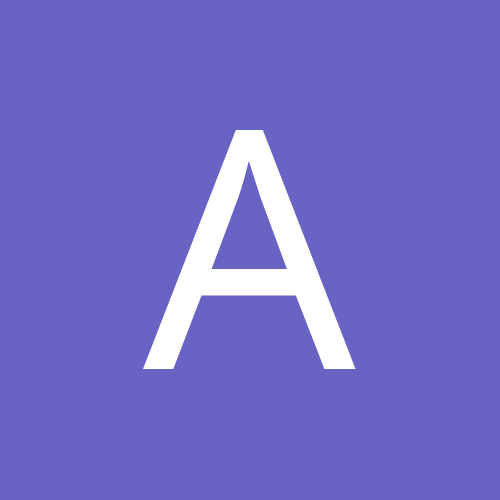 Content Count

8,336

Joined

Last visited

Days Won

2
Everything posted by Alias Detective
Along with natural immunity. Right?

But not for a lot of players....on DK anyway.

He is a retired LEO having a few drinks along the way. Lol

Picture or it didn't happen.

Took the Tenn money line but lost on the under and Singletary over rushing line.

Anything worse than getting in line behind " Lottery Guy"? Oh, and 3 packs of Eagle Menthol 100's too. WTF, you inconsiderate degenerate.

Iowa is a fraud. Penn State would beat them 9 out of 10 times with a QB that was not their 4th stringer.

Legs and women's' ass for this guy.

Alias Detective replied to Alias Detective's topic in The Geek Club

None of them get the concept of a minute mart.

Alias Detective replied to Cloaca du jour's topic in The Geek Club

This was my first thought as well.

PA archery season started October 2nd.

Intensive care for a UTI.

Grossly unprofessional behavior...... Other than Distasteful email, what other actions fall into this behavioral category?

This is locker room talk email stuff. I guarantee it. Kind of like Trump and the "grab em in the kitten" line. edit, yep. He denounced the emergence of women as referees, the drafting of a gay player and the tolerance of players protesting during the playing of the national anthem, according to emails reviewed by The Times. Gruden's messages were sent to Bruce Allen, the former president of the Washington Football Team, and others, while he was working for ESPN as a color analyst during "Monday Night Football." In the emails, Gruden called the league's commissioner, Roger Goodell, a "" and a "clueless anti football " and said that Goodell should not have pressured Jeff Fisher, then the coach of the Rams, to draft "queers," a reference to Michael Sam, a gay player chosen by the team in 2014. In numerous emails during a seven-year period ending in early 2018, Gruden criticized Goodell and the league for trying to reduce concussions and said that Eric Reid, a player who had demonstrated during the playing of the national anthem, should be fired. In several instances, Gruden used a homophobic slur to refer to Goodell and offensive language to describe some N.F.L. owners, coaches and journalists who cover the league.

Is that like harboring a fugitive?