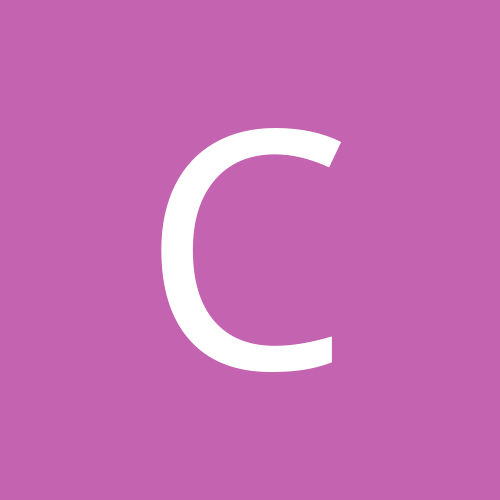 Content Count

1,567

Joined

Last visited

Days Won

1
Everything posted by Casual Observer
Has a Geddy Lee look to him, but sounds ghey.

The alt-right isn't an organization. This is some kind of liberal boogeyman. What's the big deal? Stop blaming others for the failure of liberal policies. While I don't believe you, these "lunatic alt right people" walking around with guns must be fairly restrained in their behavior if they didn't shoot you.

Not the thesis of your first post. Still horrible gaslighting.

Just awful propaganda. You should never have come back if you were going to engage in this -tier drivel. They're violent communists - full stop.

He took a boot to the head while down. I'm surprised four more people didn't jump on his head as is the style nowadays.

You never complained about these alleged abuses until now.

There's no layup win for the Trump administration in any court. Federal judges are political animals like all the rest. A loss in District Court means an appeal to the nutty 9th Cir Ct. of Appeals and then on to the Supreme Court if need be.

Terrible job gaslighting, Little Buddy.

I don't know why you came back here to continue lying like this. If you don't understand Fed law enforcement agencies enforcing Fed law, you may as well turn in your bar license.

You switched to Mussolini after I pointed out your Nazi fetish.

Oh, so the guy was picked up, questioned and released. Sounds like the Gestapo all right. Is this another one of the FBG accounts?

So he didn't do nuffin? He did something to warrant being arrested. Was he being brought to the Federal Courthouse to be arraigned for violation of Federal law perhaps?

Ah yes, the violent anarchists and their supporters using the old "look what you made me do" defense.

Local protestors who were attacking and trying to gain access to a Federal building. Try to keep up. Plus, Antifa is a terror org.

Liberal idiot #1 has a Muslim fetish. You have a Nazi fetish. Plus, both of you Turkeys lie all the time. Are you complaining that the Governor wants to call up the National guard? He should have done that last week.

Is the United States exercising general police powers or enforcing Federal law?

Federal law enforcement is there because Federal crimes are being committed. State officials can't really tell the Federal Gov't "we don't want you here". Check the Supremacy Clause of our Constitution. Also, Antifa has been designated a terror org. The Feds there don't have insignias or names on uniforms so that Antifa doesn't dox and go after their families, as I have read. Anyway, dumb take number 181,639 from MonkeyDumbCuck.

Great post, Little Buddy. By the way, how's it going at home? Did your wife move her new boyfriend in yet?

It was your post, not mine.

Utilit is not a liberal, so it is not a fact. It is a statement.

I can't because your thread got peenied. I didn't see your post, only a notification that you responded to me. If you can't remember what you wrote, maybe it's a sign that you post too much, or that what you post isn't that memorable.

Look at this guy trying to strong arm Mike. It's his bored. I think it was pretty gracious of him to just give you a suspension for a couple of days. I would have punted you like a football.

You'd like that, but no, that's some Kindle magic. I was trying to ask what your post to me was before your thread got peenied, because you still haven't told me. I figure it's easier to ask you directly.