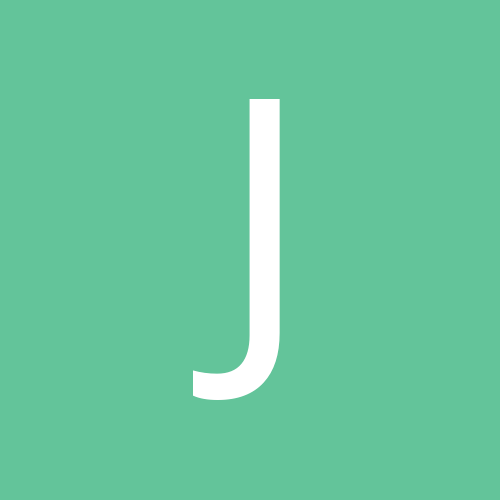 Content Count

100

Joined

Last visited
Everything posted by JohnnyUtah007
Looking for opinions. Saints D has been keeping opposing teams with low point totals. Allens rushing may give him both a higher floor and higher ceiling than Roeth, but seems like a risk to sit Roeth. Jags are a mess, so Phins are intriguing. But so are Colts, however Saquon always scares me.

The order u have them ranked is the correct order

Thinking Lamar will be forced to throw a lot playing from behind, which he sucks at. But Jags maybe still a better play? Chiefs just gave up 33 to Raiders.

R Woods or D Cook ros in standard? Im torn.

Im torn. I know Raiders DST sucks but Mullens is a nobody and its a Thurs game. Texans available on my wire. They are at Denver. Thoughts?

Standard scoring. Need one for my flex. I would only consider Bibbs if Perine is out.

https://twitter.com/panthersguy01/status/927258032991555586 Watch the second replay in particular. He clearly flipped the ball forward from his body. This needs to be changed to a passsing TD. Anyone else affected by this?? Im such a dork that I called the Elias Sports Bureau about it today. They said theyd look at it. 212-869-1530 is their number. Call them if this also affects you!

http://www.nfl.com/videos/nfl-game-highlights/0ap2000000071776/Mendenhall-13-yard-touchdown They changed this one a few years ago from a rush TD to a forward pass TD. Also seems like a close call to me yet Elias changed it. Same should happen with Cam.

Well I have my fingers crossed. But I think I have a solid case with photo evidence. It's close, I realize, but I think he clearly flips it slightly in front of himself. They should just change it...damnit!

https://pbs.twimg.com/media/DN51brtW4AA7bTP.jpg:large Check out the still shot here!!! This clearly shows Cam flips it forward imo.

Aikman said that C Mac was out in front of Cam on the video link I posted.

Going to be rain in Chicago, not ideal. But I have to roll with one of these dudes. Which one this week?

Which to start this week in a standard league? Assuming Smallwood is out.

Standard league. 12 teamer. Id be getting Jordy.

Which one is better to have this season in standard scoring?

After DJ, Bell and Zeke are gone, then who is next in a standard league? I'm thinking either McCoy or Ant Brown. Those are the only two I would currently consider there.

Standard scoring. Leaning Inman but have a feeling Henry gets a goal line TD.

I'm leaning Packers, especially since the line for NYG moved down to -1.5 today and they are on the road, and the line for GB moved up to -7 today and they are at home. Also no AP and a gimpy Diggs. However, if Odell returns punts tonight who knows. Giants D has looked solid. The "experts" are divided on which of these two DST's they have ranked higher this week. Thoughts?

Where the FOCK is this guy today?!?! And Dorsett has had like 5 drops. Is Moncroef even playing?!

Standard scoring. I'm facing A Rodgers.

K Benj or Ginn? I currently own Benj but Ginn is on the wire.

I'm thinking Kelley but with the weather in Cleveland and the coach's comments this week, and Pitt's run D not being that great, I'm not sure.

Should I? Or is this crazy? Standard scoring. I just don't trust the Giants.

Pats have 49ers next week then Goff-led Rams two weeks later. Big Blount games. And Desean may miss multiple games. I'm fighting to get in the playoffs.

Pats have 49ers next week then Goff-led Rams two weeks later. Big Blount games. And Desean may miss multiple games. I'm fighting to get in the playoffs.