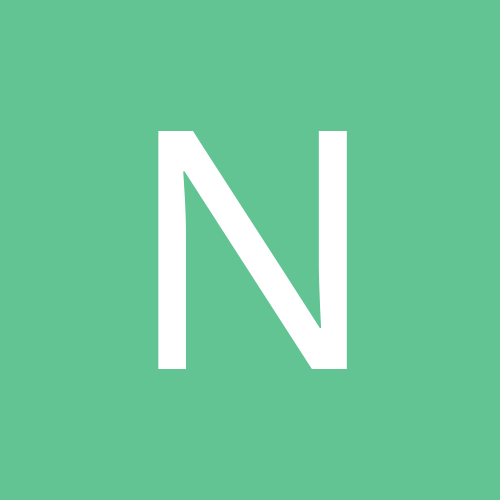 Content Count

2,252

Joined

Last visited

Days Won

4
Community Reputation
177
Excellent
6 day countdown the midget tvvat biting it LAWD, GIMME DAMNED DEAD DANY DELIGHT!!1!!!11!

of all the words of tongue or pen, these four are saddest: "it might have been"

met her on 12/31/86 ... lost her for good in May of '90. not a day goes by where i'm not replaying that sh1t.

it's obviously an arryhtmia, but having a resting 140 bpm is cause for as much concern, regardless if it flutters/fluctuates back down. this is no bueno.

see, i agree with your stated premise regarding regular schlubs and this sitch ... but just don't think it was in play here, given the peripherals of the the couple involved.

not particularly applicable in this case ... dude was slipping a drink to a "celebrity", highly doubt there was malice of fore thought regarding "OOOOOHHHH IM'MA BANG THIS BISCH!!!!"

NEWPOSTERGUY! replied to Filthy Fernadez's topic in The Geek Club

spot on. however, there is ONE lone voice out there on the lib side who criticizes aplenty, and that's Maher. i can't stomach the vertically challenged Pee Wee Vermin, but ... he slams Islam quite a bit, and has even gotten into very heated exchanges with his liver lipped limousine liberal lackeys, most notably Ben Affleck.

a few of them influence me to flog the log, knowwhatimsayin'?

there have been massive holes in the travelling plots for the past two seasons, no question i believe only Jon and the Northeners are marching ... the Unsullied took to the seas with fock face Dany and the hideous Sideshow Bob, ergo somewhat rationalizing their swift transport.

Cersei and co. had roughly one year to mass produce the Scorpions ... pipsqueak bisch and the tvvat waffles have no such time luxury. HTH

Dice comes off as right leaning, but he hasn't been funny for quite some time

all my likes ... this is beautiful

theories floating around that this is due to ... a) another dragon or two? highly implausible, if this sh1t happens im'ma throat punch a mutha fockah - especially if it's via Emo Bran, who has done fock all thus far. or ... b) Drogon was fitted with armor ... mega stooopit as well, but much more palpable than the other theory ... guess the scenes of fitting the beast, and that silver haired pipsqueak tvvat teaching it how to manuever whilst being so encumbered, are gonna be on the cutting room floor (if it comes to fruition).