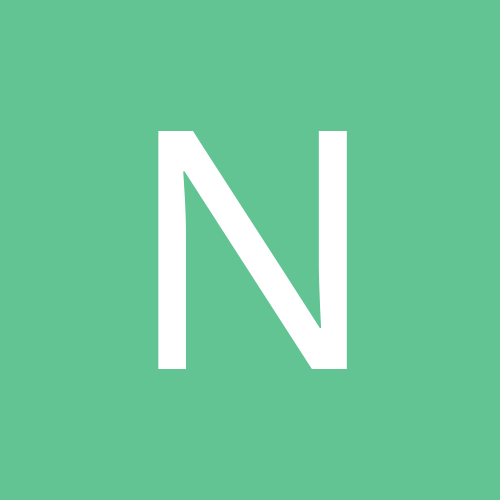 Content Count

2,413

Joined

Last visited

Days Won

4
Community Reputation
197
Excellent
i like the cut of his jib

AFC: Pats, Browns, Colts, Chargers: Wild Cards: Bills/Chiefs/Titans NFC: Jints, Bears, Bucs, SFO Wild Cards: Carolina/Dallas/Rams

i feel the same way about grown ass men wearing baseball caps, sneakers, team jerseys (with another man's name on them ), team jackets, etc. GROW THE FOCK UP, YOU'RE OUTTA MIDDLE SCHOOL - DRESS LIKE A MAN.

Tiger is now a bald, crippled eunuch. ergo, he must have a FBGheys alias - that's considered virile in those quarters.

i hate the Pittsburgh football club, i hate RapeyBurger, i despise Tomlin, can't stomach Holmes, and have very little use for Arians .... but, considering all that was on the line, Holmes toe tap TD amidst 3 Cardinals is easily best SB catch ever - it won the game. check it out this is the one, folks.

i voiced all this same concern in the jab mother thread ... i am very wary of the long term effects. it be what it be. now, this is from Australia, and the jab is Astra-Zeneca (which is not offered here), but ... just a taste of what kinda fustercluckery may be on the horizon ... https://www.theguardian.com/business/2021/apr/09/astrazeneca-vaccine-australia-covid-new-advice-side-effects-how-high-is-risk-blood-clots

he'll get a MUCH hotter pace, that's for damn sure. he doesn't need to win, he just needs to clunk up in the exotics to spice the tri and super payouts - figure he'll be used there by quite a few bettors

what's even more remarkable is that he closed into a sludgey pace ... :24/:50 splits? 99% of the time a cloud closer will do so in a fried pace, with total chaos afflicting the field - no such case here. slow MFers.

did he kneel during the anthem?

maybe the ex finally got to him?

she's always been a Snickers or two away from Fudgie the Whale status ... and, well - now she's beached.