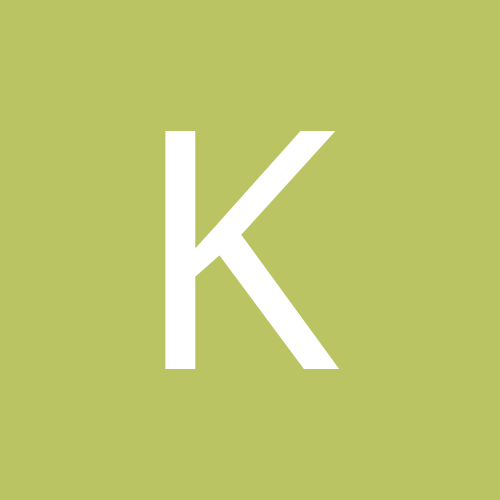 Content Count

92

Joined

Last visited
Community Reputation
3
Neutral
Take a RB. That'll give you two top RBs. There is a lot of depth at WR. Not so much for top RBs.

I wouldn't take Forte over Rice or Foster, though I do think Forte will have a very productive fantasy year.

I know you said you've hardly traded, but what does it hurt to try. I would try to trade Rice or Richardson for Marshall, Julio Jones, D Thomas or Fitzgerald. Then, I'd keep Forte, Martin, Green, Bryant and whichever WR you get in the trade. Don't worry about losing Brady. There are other QBs to be had. You'd start your team with 2 top-10 RBs and 3 top-6 WRs. Wow! Just an "outside the box" option for you to think about.

You're welcome! It's still not an easy decision though LOL

I'd go with Sproles (a great PPR RB) and then a top QB. Take advantage of your league's VERY QB friendly scoring! There is a lot of depth at WR this year, especially for PPR leagues.

I'd go with Bell. No need to play him now so it gives him time to heal.

Keep MJD and take WRs with your first two picks. Getting 3 top-15 RBs is a great start for anyone, but especially so in a 12 team league.

I'd go with Rice or Foster. You're right. As tempting as Calvin is, there are a lot of WRs out there. Not so much for quality RBs. I think I'd go with Rice as well. I just don't trust Foster's health this year.

I wouldn't do that trade. You may want to try and move Mathews and Myers for a better TE and another RB. Otherwise, stay put. @RedTTRaider - Don't be such a jerk. For all you know, this is shaggy76's first time playing fantasy football. If you're going to make comments like that, don't even bother commenting.

Moore, Brit, James Jones, Jennings, Tate, Boldin, Austin, Blackmon.

Can you grab Harvin in place of either of those 2?

As a backup, I think Tannehill should be fine.

I agree with CallMeBigCat. Rice, Jackson and Amendola. Rice would go in the 1st and Jackson would go in the 2nd anyway. Amendola is awesome value for a 12th.