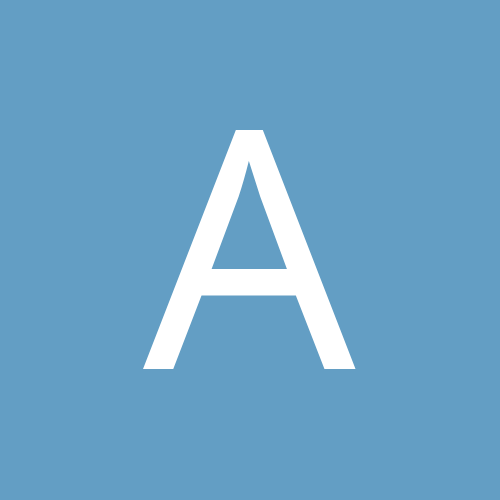 Content Count

2,917

Joined

Last visited

Days Won

44
Community Reputation
450
Excellent
Profile Information
Gender
Location

Lost in the Bay Area madness.........
No worries. I really dont care what anyone thinks, esp jk.

Forgot, people who my brother called after my sx in 2015 know. But that is if it really was my brother shots and strike have spoken to me in the hospital. Gary called me directly at the hospital one time. Take it or leave it. Whichever is fine by me. Cheers And it's 3 years out, not 4. Get your facts right..

Dont care what you think. Wonder why you even bring it up. So consider it done. I'm not bringing my fam into this.And I'm far enough out that I dont need support.

And wtf would I post anything personal on fb?? Never have, never will. Stupid.

Just uploaded a pic of my dad doing pool therapy with his PT.

So I was told about this thread and people wondering. I guess no one has checked out my album where I have my nippleless fake boobs and other cancer docs posted. click on through. http://s1056.photobucket.com/user/Artista928/library/?sort=3&page=1 Carry on... Shonta

the people who should know, do, a long time ago. I don't care to tell the story for something that was difficult to go through. Create whatever story you guys like on something that is 12 years old.

others need to delete too, parts of the Covos are carried in quotes, and other posts.

I'd suggest to her to update the go fund me page. Other peeps donated and are probably wondering what happened.

Clinical depression as with all mental illnesses is a disease. And with it is anxiety, they go hand in hand. MI is treatable but when you are sunk that low it's difficult to overcome. That's why along with meds and therapy there needs to be good support to keep him going. And by support I mean loving support, not parents dragging you by pthe ear into therapy. The world was scary when I was a kid, it's worse now. To say ok for mentally ill kid to off himself or adult is cruel. To that person it is cancer, he's being eaten alive in his mind..

Actually, curlier night. Got the chemo curls 'do now..

I'm living it up thanks to you guys..

no one would say more than he's no longer there. I sent a message on the go fund me page yesterday. Hopefully we get an update. I did say many of us contributed from fftoday at the geek club and are concerned since he stopped updating his thread under Rholio a week ago. So she can come here and see if she likes.

Just sent the gofundme organiser email. Hopefully she'll update.