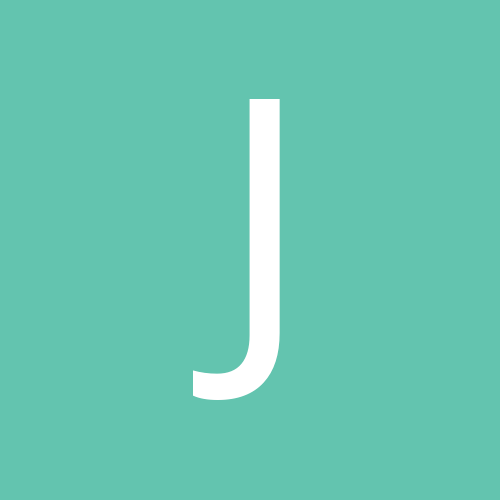 Content Count

245

Joined

Last visited
Community Reputation
4
Neutral
Both defenses in the jets vs dolphins game are intriguing.

Steelers are available in my 10 teamer. That's an interesting matchup.

I agree with you on the chargers. They are taken in my league.

I had saints last week. That didn't turn out to good. Who do you guys think will be a good play? I'm looking at the dolphins defense at the jets. I'm not sold on the jets. I think the lions may just be that bad.

I usually just use a magazine to mark people off as they are drafted. Like everyone else said the information is outdated. Does anyone have any opinions on the best apps to get injury news quick?

Yahoo says Winston had a fumble, but I don't remember him fumbling. I watched all of the game. Did anyone see it?

All you need to listen to this

Look Kap got what he wanted. He will be famous forever. Personally I think he just wanted some attention, but people latched on to his agenda and ran with it. I know there are people that are gonna disagree. He obviously wasn't gonna be remembered for his football play because he was irrelevant in that department. NFL Will be better when pregame shows are talking about football again and the coaches are talking about the actual game instead of the game plan for the anthem. Anybody who loves football can agree to that.

It's hard to believe all this got started because a half white guy started kneeling during the anthem. That picture of him in the pig socks is so cute . You know you got your together when you can rock pig socks like that. All this nonsense will phase out eventually because it's a no win situation. It's just that simple. I'll be glad when the NFL starts to accelerate that process. NFL better wake up before that cash flow starts getting hit .

I have Hyde, and I'm leaning towards starting Cohen over him. I think we all can agree Hyde isn't gonna have a career game on the road at Seattle. If it's a ppr league I would gamble with Cohen. But who knows it's fantasy football lol.

I was thinking the same thing man.

Cam Newton vs Buffalo or Winston vs Chicago. Thanks.

I'm seriously considering playing Cohen over him this week. It's at Seattle, and they need a win. San Francisco only scored 3 points against Carolina, and I would say Seattle is a better defense. San Francisco's run blocking didn't look to great. He will probably catch a few passes, but I wouldn't expect a td from him.