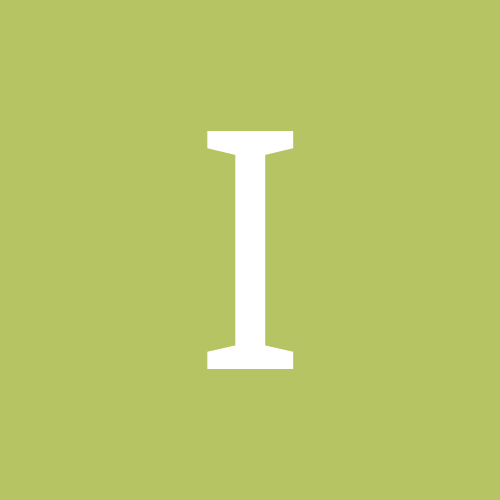 Content Count

3

Joined

Last visited
Community Reputation
0
Neutral
This team has been claimed.

We're entering our 5th year and have one spot that was vacated by someone who didn't feel like they'd have time for the league because of work. Once we have have filled the spot and the new owner has had a couple days to get familiar with everything, we will begin our owner meetings where anyone can propose rule changes. Once that is done we will begin our league year and the free agent tagging process. Our bylaws are pretty in-depth, and owners are responsible for understanding them fully. There are also minimum particpation rules and anti-tanking rules that need to be followed as well. These are in place to maintain engagement and league balance. The team that is available: http://www66.myfantasyleague.com/2019/options?L=48002&F=0003&O=07 The league bylaws: http://www66.myfantasyleague.com/2019/options?L=48002&O=26 The team is in good shape, with a good amount of cap space, and the following draft picks: 1st round (1) 2nd round (3) 4th round (1) 5th round (1) The draft order will be determined by the lottery pick process, which is detailed in the bylaws. We will also start this process once the new owner has joined. The yearly entry fee is $100, with an additional $5.83 in MFL fees, and there is a 50% deposit for the next year. The team is paid for this year, we would be asking the new owner to pay for the next year in full to try to ensure whoever joins is invested for the long term. So this year, $105.83 would be due (100% deposit for 2020 season), and next year only $55.83 would be due (standard 50% deposit for the 2021 season). All money is stored in LeagueSafe. We use Discord for league communication, and all owners are required to be on the server. I'm mostly interested in find someone who is gonna be a good fit in the league rather than rushing to fill the space. Feel free to message me if you're interested or have any questions.

I've got a 2nd year league on MFL that has one open spot. Here's the details: Entry Fee: $118.33 ($75 entry fee, $37.50 deposit for next year, $5.83 towards MFL fees), all league fees are done through LeagueSafe for security and transparency. We just raised our entry fee this year to this amount, but there is a $25 deposit from last year's owners that would be applied. So $93.33 would be due to cover this year's entry. 26 man active rosters, with 3 IR spots and 8 taxi squad spots (for 1st, 2nd, and 3rd year players). Lineups: *1 QB *2 RB *2 WR *1 TE *2 Offensive Flex (RB/WR/TE) *1 DE/DT *1 LB *1 CB/S *2 Defensive Flex (DE/DT/LB/CB/S) Here's a link to the open team: http://www66.myfantasyleague.com/2016/options?L=48002&F=0004&O=07 This team has all their draft picks, 5th pick in each round of the rookie draft. It's a half point PPR, pretty standard scoring. You'd be able to take over the team, and drop any players you don't want this year without penalty (we've incorporated player contracts for this season, so next year players will not be able to be dropped without penalty). We're looking to get the spot filled soon so we can begin our league year. We'll have a week to clear rosters and get under salary caps. Then we have our rookie draft in May, and we'll do an auction for all available players in July or so. For the teams that finish in the bottom half, there's a bottom 6 playoff where the finish of the teams in this tournament give them entries into a draft lottery. Just something small to keep all teams as interested as possible. We also run a side Survivor Pool for $5 additional that is optional. A link to the league homepage: http://www66.myfantasyleague.com/2016/home/48002#0 Feel free to take a look at our bylaws and scoring rules. If you have any questions, or want to join, email me at commissionerbfd@gmail.com. Thanks for reading!