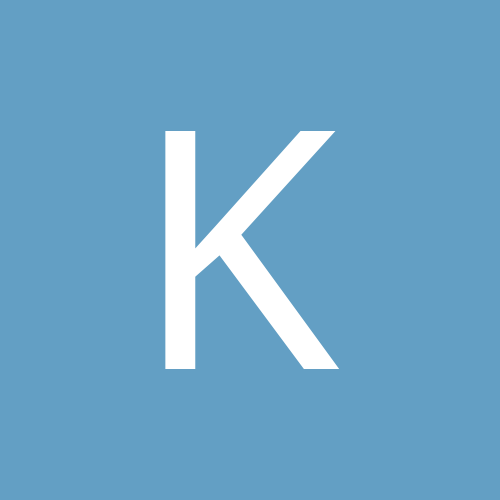 Content Count

11

Joined

Last visited
Community Reputation
0
Neutral
I have one opening for the Savage Dynasty League. This league is for fun and owners do not have to pay anything to join. The league has been run on myfanstyleague.com since 2002. Yes its been around that long. With quite a few owners since the start. Here are some key points about the league. - 20 team league - 30 player rosters - Full IDP, meaning you run 11 players on defense just like real life. So you must know defenses - 7 Round yearly draft with 23 keepers each year - Standard scoring Below is the roster of the team you would be taking over: If interested please DM me here or reply to this thread. Garoppolo, Jimmy SFO QB Ryan, Matt ATL QB Conner, James PIT RB Freeman, Devonta FA* RB Hill, Justice BAL RB Michel, Sony NEP RB Brown, Antonio FA* WR Brown, Marquise BAL WR Fuller, Will HOU WR Gabriel, Taylor FA WR Harry, N'Keal NEP WR Stills, Kenny HOU WR Gesicki, Mike MIA TE Boswell, Chris PIT PK Davison, Tyeler ATL DT Donald, Aaron LAR DT Jarrett, Grady ATL DT Barton, Cody SEA LB Gary, Rashan GBP LB Morrow, Nicholas LVR LB Roberts, Elandon MIA LB Thompson, Shaq CAR LB Amukamara, Prince LVR CB Apple, Eli CAR CB Baker, Deandre NYG CB Haden, Joe PIT CB Joyner, Lamarcus LVR CB Lattimore, Marshon NOS CB White, Tre'Davious BUF CB Gardner-Johnson, Chauncey NOS S Crowell, Isaiah FA RB Ross, John CIN WR Dareus, Marcell FA DT

Rookie Draft: Marquis Brown got Boykin instead

I liked Weber's measurables. Hopefully, we sign him to the practice squad.

Ahh ok didnt know he was hurt. IDK who do you think the Texans will sign? This is coming from a long time Duke Johnson owner. lol.

Texas would be a good landing spot for him.

Looking for one owner for a dynasty league (starting its 19th year). Deep league 20 teams 30 man rosters. Full defense (meaning 11 on D like real life). Must know IDP. You'd be taking over a decent team. PM me if interested. We use MFL.

I was thinking about Devin Singletary at 1.04 over the WR. IDK I am unsure reason I posted for some insight. How do you feel about Singletary at 1.04?

I'm in a dynasty league that is deep (20 teams - 30 man rosters we run IDP 11 man 11 on the defensive side like real life) Anyhow I am sitting at 1.04 my highest pick in the 10 years of the league. Not sure who to grab. I know Kyler Murray is going 1.01 the owner of that team has it set to auto-draft him at 1.01. That leaves everyone else. I am looking at either a RB or WR. Based off my roster what do you think I should do. I was looking at N'Keal Harry, DK Metcalf. I dont think David Montgomery or Josh Jacobs is going to fall to me or id draft one of those two. First 3 may be Murray, Jacobs then Montgomery. Based off the above and my roster what should I do? Running Backs: Chris Carson Rashaad Penny Mike Davis Duke Johnson WR's: Allen Robinson Adam Humphries Geronimo Allison Marquise Goodwin

Ive seen both. From a pure talent standpoint I would go with Moore but Smith is in a slightly better situation.

Jacksonville homers can chime in on if Kennan Cole is still starting in Jacksonville and if they view him in their future. I traded for him at his peak this season and needless to say its been downhill since then. I am in a dynasty league so it's not all about this year but I have a chance to get Gerald Everett on waivers if I cut Cole and/or Laquon Treadwell. I am not looking too bad at WR but def not strong either. Just a bunch of young guys with upside at this point. Current WR's: Alen Robinson, Geronimo Allison, Marquise Goodwin, Adam Humphries, Willie Snead, Josh Reynolds, Kennan Cole and Laquon Treadwell. My TE is Jonnu Smith if I picked up Gerald Everett it would be to keep with Smith. I will add I am not in the playoff hunt but I consider my team JUST on the outside of being a contender next year if I draft properly and if I don't get stung by the injury bug too bad.