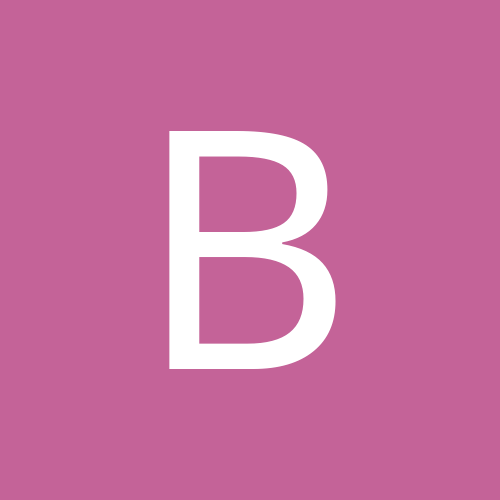 Content Count

593

Joined

Last visited
Community Reputation
84
Excellent
Recent Profile Visitors
The recent visitors block is disabled and is not being shown to other users.
Last season wasn't Lazard a better option than MVS…..did he lose his spot to him?

Any word on Moss situation?

It's good to see he's embraced this place and gotten thicker skin. He was a sensitive lil guy hiding in the echo chamber over at FBG.

I know your life revolves around that place, sorry for your loss.

No one believes that…..just funny how things don't go your way with Biden being a complete disaster and you have to storm off like a little 3 year old Lib baby. Love it nice work.

Tim I heard you had a little baby meltdown over at FBG when papa Joe locked your lame ass thread. Grow a pair.

Tim how many boards do you want to get smacked around on? Just stay down!

Yep basically. Check out Sensitiveguys.com and how flustered they get if you aren't praising her heroic grestness….living in an interesting time for sure.

Well, Libs aren't very smart.

For us guys late to the party is there anywhere to find value at this point? Also thoughts on COIN being a good investment?

Love watching the Libs get swindled by their false prophets while whining about Trump still....can't write this up any better.

Ah yes, the fan club leaders.

Anyone know where I can get an autographed copy of his book?

Hang in there brother! Take the positives and keep plugging away, you can kick the out this.