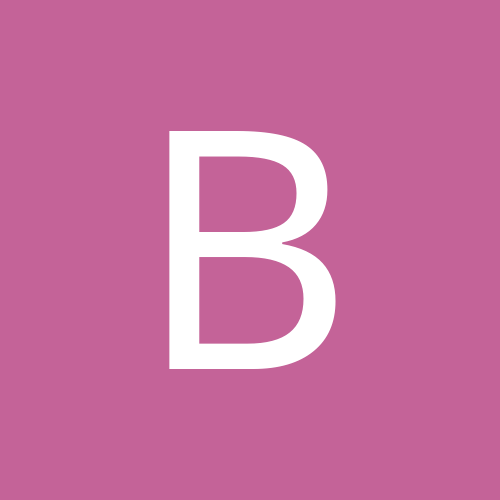 Content Count

156

Joined

Last visited
Community Reputation
23
Excellent
Recent Profile Visitors
The recent visitors block is disabled and is not being shown to other users.
Denial is not unusual for this sickness.

You are the kind of snowflake that worshipped the great divider Obama then acts like a crybaby about Trump. Typical snowflake behavior.

You should share some of what you are smoking, TDS fantasy land.

You even spell like a beta.

Just look at all the real estate he owns in the heads of betas like you.....hysterical daily meltdowns from your snowflakes. Amazing to watch.

Wow, he owns so much space in your head you can't even think straight. You should head over to FBG where people actually buy this alternate reality you live in.

Don is an alpha, unlike you he wasn't the equipment manager who needs daddy to get him on the team. Let's change your name to The Waterboy.

It's great schtick, claim to be an "Independent " but act like a complete snowflake 100% of the time.

Full of excuses like every other snowflake, cry all day and act like one of your Libtard candidates could have cured a deadly virus day 1......that imaginary world you live in must be a blast.

How many times were they supposed to put Trump in jail? Nothing more than a bunch of crybabies that didnt get their way in an election and can't handle not getting their way. They are everything wrong with this country.

Spoken like a true oblivious snowflake. Well done.

Man I love watching tools like you squirm when the tables are turned, are you still wearing your Russian tin foil hat in moms basement?

Look how desperate you are to protect your golden boy, must be terrible being an ignorant snowflake .

They don't know any better, they just blindly follow whatever msnbc feeds them.