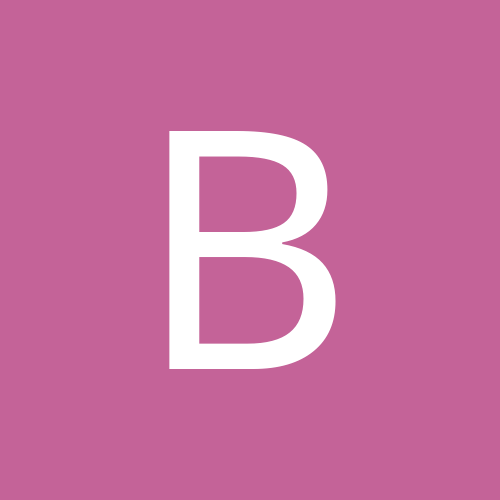 Content Count

657

Joined

Last visited
Community Reputation
100
Excellent
Recent Profile Visitors
The recent visitors block is disabled and is not being shown to other users.
The triggered Libs are coming for him, they are desperate for anything to stick.

Seems like he took 99% of the stupidity with him.

Is there anything better than Libs getting owned?

Rumor is they are scrubbing all their woke stroking from history as it has tanked the company, taking way longer than expected.

He doesn't have the stones to show his libtard face here. He gets beaten down in that dead liberal utopia enough.

Common courtesy, gotta give a heads up.

Can't imagine there is any T there.

Boards are still down to scrub all their anti American rhetoric from history, what are the odds Tim has acknowledged his family exists during this downtime?

Sure does take a long time for them to delete all the anti American BS they flooded the internet with.

Is there an ETF for crypto worth a crap? Need to take my tax losses on GBTC and ETHE and stay out of that dumpster fire.

That has to be before Joe was saved the the lord and his Liberal leader Maurile Trembling.

True, which probably eliminated 40% of his subscribers that saw the nonsense.

Easy Joe, you killed your business yourself. Don't take it out on others.

Definitely no balls in that empty satchel.