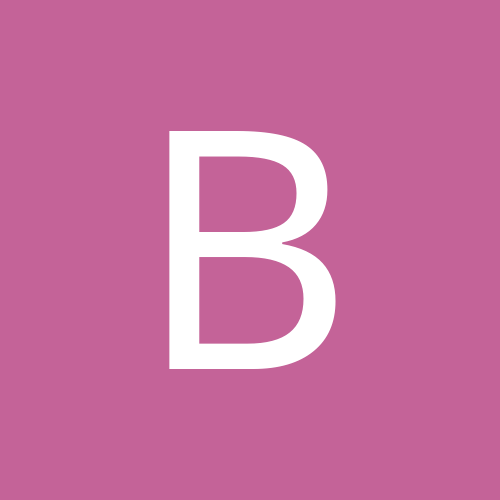 Content Count

1,057

Joined

Last visited

Days Won

1
Community Reputation
228
Excellent
I don't know, he was a complete Lib zombie there too.

Dude posts from family vacations, love it when he pretends this doesn't control his life.

He's just still butthurt that Joe Bryant dumped his snowflake butt.

Glad you are here mush brain, now that Raven/Daulton ran home to mommy crying it's not fair for Tim to be the only Libtard punching bag for us to use. You will do a great job.

A reunion of the 3 Stooges, that would be something.

No one confuses Tim with being an actual man.

Squish Brain you little snowflake.

Look who's back under another alias, emotional Daulton is that you?

Exactly, and imagine how many illegal items he was able to make go away before they were forced to act on his blatant illegal acts.

The way your Lib talking points get absolutely destroyed is familiar, maybe it is you?

MORE classified docs in Biden's possession, where are all the resident Libtards and their outrage? It is fun watching Tim get smacked around , but where is Raven Droppings and the other clowns?

That just seems wrong, as much as you are in here you are getting guys zapped for posts that could lead to business referrals you could use apparently based on post volume. Be better.

Tim, we need you to behave better if you are going to hang around here….have heard you are already mashing the report button getting posters suspended. Be better please, Raven turd has rubbed off on you sadly.

Libs aren't in to rules and laws.