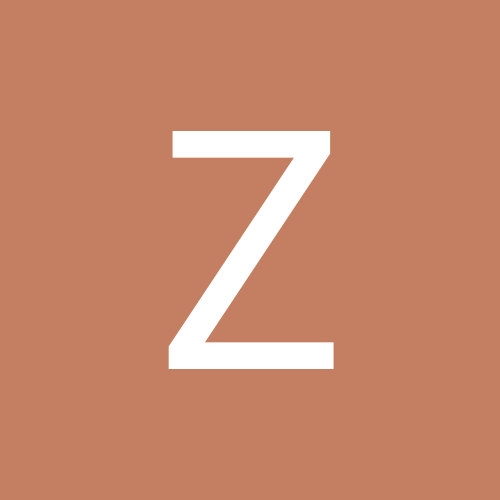 Content Count

63

Joined

Last visited
Community Reputation
5
Neutral
Recent Profile Visitors
The recent visitors block is disabled and is not being shown to other users.
Your biggest mistake was not scoping out the bars in Stillwater before you pulled the trigger on that trade.

You should save face by retroactively claiming you were as drunk as Blackmon when you made that trade

"Was Robbie Robertson in a band?" "No, he wasn't in a band ..." Assume you're talking about The Weight. I agree that musically it's so-so, but man does it lend itself to ensemble performances!

He's just hoping he can hold it together long enough that the Pats can take Brown to the Super Bowl. At that point it will be bombs away.

OK, finding that sent me down a Playing for Change YouTube rabbit hole. Musically speaking, I think "All Along the Watchtower" is the best one I watched ... But I defy anyone to watch this version "Everyday People" and not break into a wide smile. It's a Keith Haring cartoon come to life:

Still don't think anything can ever top "While My Guitar", but just discovered a strong contender: Here is an article explaining how it all came together, and how they recorded with different musicians in different locations: https://www.rollingstone.com/music/music-news/robbie-robertson-the-weight-ringo-starr-video-885980/?fbclid=IwAR2-0Afw5ePHUvxfHm3-CKzGgfUV-uPRSNj6u164axNSvrSQBrb3pW9OIjY Apparently, they've done similar projects with "Redemption Song", "What's Going On?" and "All Along the Watchtower"

I believe the song was called "Uncharted Island High"

Of course, you have to do something with those picks. The Browns did a great job of stockpiling picks starting in the early part of the decade, but blew them on trash like Justin Gilbert and Manziel. It was only when they hit on guys like Garrett, Baker and Ward that they saw any success. The guys who will be making the Dolphins future picks are the same people who chose all the picks they just traded away. What evidence is there that they'll do any better?

He might be worth a flier. But depending on your bench size, there's a huge opportunity cost in keeping him rostered for three* weeks (not to mention the people who have been holding him since draft day). That's especially true given that he is by no means guaranteed production when he returns to a muddled group of pass catchers on a mediocre-to-bad offense with a rookie QB. * Really more like four, since, as @oldtimer points out, you pretty much have to hold him out that first week and see how things shake out.

They're dart throws. My WRs are already pretty solid, so the only real value is if someone emerges as a weekly starter. I'm going Metcalf based mostly on talent, but I have very low confidence that I know for sure. Wouldn't be surprised if either (or both, or neither) turned out to be studs. I guess with Goodwin vs. Lockett it doesn't really matter which is better so much as the fact that neither have ever been target hogs, so we don't have to worry about the other guys losing volume to them.

Sorry, I meant Jackson. In terms of WRs, I like Deebo but think Metcalf has higher upside (better QB, less competition for WR1 status). Actually, the more I think of it, the more similar their situations are. Both have a nominal WR1 ahead of them who's a low-volume speed guy (Lockett << Goodwin, but it's not a huge gap). The main differences, aside from the QBs, is the presence of Pettis as a wildcard. If he gets his head straight he could really impact Samuel's market share. There's no comparable WR in Seattle.)

He just got dropped in my league. Debating putting in a claim for him (would have to drop Metcalf). I'm leaning against because it feels too speculative.

Not sure about the bye-week situation; will you need someone to fill in for Julio/Moore before Hill gets back? If so I'd get someone you feel pretty comfortable will be a starter during those weeks. Otherwise, roll the dice on the guy you think has the highest upside, since that's the only way you'd start him over your current options. As it happens, I think the answer to both questions is McLaurin, who looks to be the WR1 on a better-than-expected offense. All the other guys have a lot more competition.

Gave up on him this week. Not because I don't think he's any good, but I needed the roster spot and was pretty sure he would go unclaimed. Still, can't say there's much to be excited about from him so far. On what looks to be a juggernaut offense, he's getting snaps and not doing much with them. On another team I have Sanders and Singletary. The latter has reached a stage where I could spot start him if necessary (assuming he's healthy). I have high hopes for Sanders but it clearly hasn't happened yet. What's reassuring (especially in comparison to Hill) is that no one else on Philly's roster is doing much on the ground.