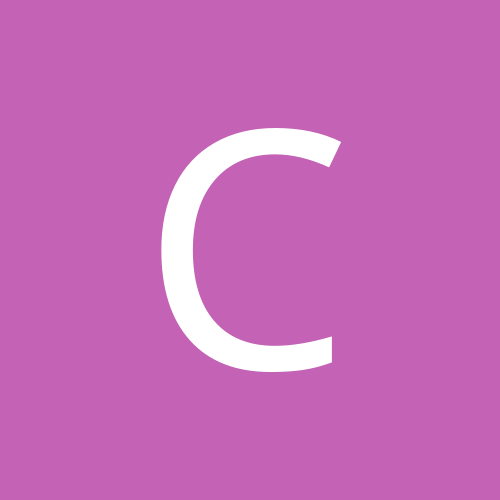 Content Count

415

Joined

Last visited

Days Won

1
Everything posted by Crestwood 2
Maybe I am. I like your style. I mean… who wouldn't want the Giantsfan cred? It's Geek Club history

Giantsfan forgot that you can't enter Mexico from China. How convenient

Supposedly I'm you and we're both Giantsfan Any Chicago geeks want to get a drink tonight? on me

They are the same person though.

Yeah, I am not him. Wish I could take the credit though

You want to fingerbang me? In an abandoned house? Is this you Newbie??

See, I think MCCarthy is perfectly casted. He plays the same rich douche high schooler in every movie and that's what I guess this movie needed

Cantoluope Fingerbang has your back

Ok , that makes sense. Your family must really suck

Made your eyes bleed but here you are posting.

Dude, spend the last days of your life with your family, not arguing with me.

Live here for free till the end of the year. Don't have time time or patience to rent the place. Serious Inquiries only

Backstory… renting this place but I just bought something. Landlord lives in Europe and is non-responsive. I'm leaving the place and if will be abandoned. Jose Baez USED to be my neighbor. Great location and free bc j hate shitty landlords

Yeah, just trying to get McCarthy's career going again. It's become my mission in life

My wife says I sound like both. Wish I had Kermit's money tbh

Westfield is a rich town no doubt. I think he's gonna make a comeback though. Probably get a gig st the local WAFFLEHOUSE

There the same person…. Unless they are roommates, brothers or lovers with the same mailing address

https://brobible.com/sports/article/trent-dilfer-lipscomb-yell-scream-coach/

I mean, your marketing budget has too be pretty low or maybe this is just a stroke of genius

"All he ever wanted ….. was just a bigger piece of the good life" Basically in the trailer for every 80s movie

Holy shiot. Why haven't I've ever seen this?