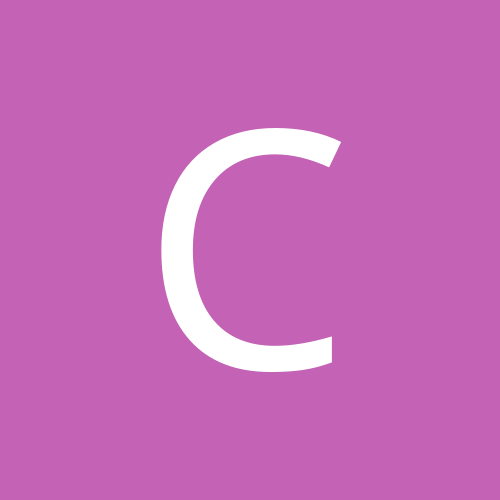 Content Count

415

Joined

Last visited

Days Won

1
Everything posted by Crestwood 2
Would you buy dog food just because Robin endorsed it?

lol. Never saw it but Spader is just an ass. Love it

Lol. Probably. Lives in Westfield NJ. Not exactly Vegas

https://en.m.wikipedia.org/wiki/Andrew_McCarthy

Yep, he was great though I think

Bret Easton Ellis "American Psycho"

Yeah that was a good one. Great Book too

I actually bet Trent had good reason. That kid just looks like a smartass

Should I apply to McDONALDS, Burger King or TacoBell???

No one cares. You gave up your rights to comment on US affairs when you decided to leave the US for China. You went to law school and then worked at IHOP??? Giantsfan

You do you're own homework brother. How many attorneys do you know, leave their practice, manage a pancake restaurant, claim to want to kill themseles and then move to China. And now he's writing a book about all the hot Asians he bangs. I mean, what a stupid story.

He was the one that claimed to be a big time attorney, then became a waiter at IHOP and then moved to CHINA to become a teacher. . or was that edjr

I've lived here for about a year. The whole city is turning to shiot, even the nice hoods….. Gold Coast, Streeterville. River North (Trump Tower) is the worst… can't walk down the street anymore

This story broke 5 months ago. I know you're retarded but you don't have to keep reminding us. Btw, how's your wife and my kids doing?