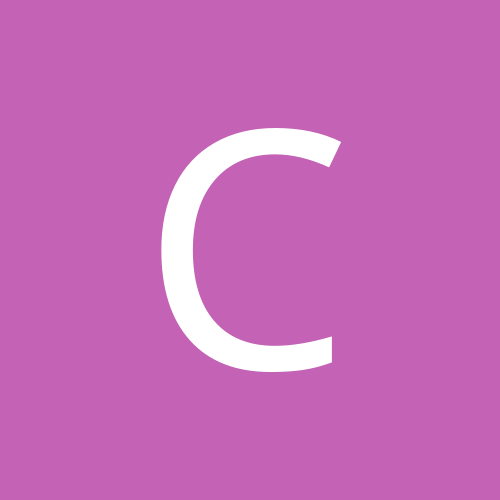 Content Count

415

Joined

Last visited

Days Won

1
Everything posted by Crestwood 2
Meet James Harden. Possibly the biggest POS on earth, Saw a young kid, probably 9 or 10 ask for his autograph outside a hotel. Immediately jumped into a Bentley and said " gas it" ., True scum

I have her home address if anyone wants it. just sayin

Yeah, watching Indiana and Bobby Knight was pretty cool. Reggie Miller Playing the Knicks was great too. Now we have lebron. Sucks

Matt Walsh started a gofundme for abuela and raised about 60k so far. The horrible republicans will take care of granny ... don't you worry AOC!!

Of course Good luck with things.

Welcome back GFIAP!!! I got "alias " accusations. I seem to be important now

Ok. Glad we settled that.

It was a joke bro. Geez I really apologize if you were offended.

Never was in the military. Were you?

Of all the aholes on this site, you're going to call ME out???

Sorry bruh , not an an alias

Andrew McCarthy just had a book come out. I think it's about him reliving the glory days with Downey jr and such. I'll check it out . I know you read a lot, but fiction drives me nuts Wife is reading 1984. Is this the most boring book on the planet?? Christ

You sound constipated and you live iIn China. I can imagine life sucks. Thanks for the virus by the way

Yeah , like a series or something on showtime .

That's the job ....selling it.

I only came here to do two things, kick some ass and drink some beer, Looks like we're almost outta beer.

Crestwood 2 replied to Hardcore troubadour's topic in The Geek Club

Jose Reyes gave me batting gloves at a Mets home game. Hate the fockin Mets but that was pretty cool.

What crypto do have and what price did you buy it at? I work in finance but this shiot changes day from day. Insider trading at's peak right now. Buy whatever.

So your more poor or poorer ??

Crestwood 2 replied to Hardcore troubadour's topic in The Geek Club

Dude, me too. Rushmore? I'm not that old (41) I did a little research and recognize the film, but have never seen it.