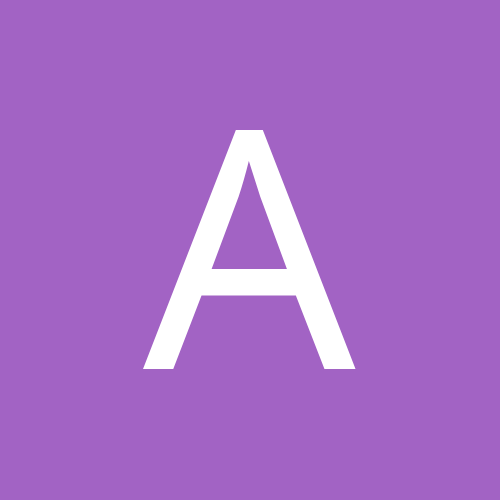 Content Count

23

Joined

Last visited
Community Reputation
0
Neutral
Well... I don't want to speak too soon but seems like we may have all got this one wrong

That's what I've gone for. Thanks. ive already made play offs but top two teams overall get a BYE first round of play offs so I'm now fighting for that.

I would go Cooper meyers Parker too

I would drop Taylor. I feel like we never know whether Taylor or Hines will have a good game. Moving towards play offs, can't really afford to not know who the main back is.

Full PPR. 12 team league. My WRs below: mclaurin, Evans, Cooper, fulgham, Shepard, Deebo. Definitely starting Mclaurin. evans or Cooper for my other WR?

Think Ravens are having some COVID issues so I think safe play here is Hockenson. plus Houston defence...

I was about to ask the same thing. I was going to go with Ballage because of the match up but if we think Hunt is still the better option I'll probably go with him.

I ended up agreeing the below: Give : Wentz/Zeke/Thomas receive : Wilson/Evans/Snell (snell wasn't agreed but they wanted to get rid, I'll drop and pick up someone else immediately) I feel ok about it. Evans has a BYE I have to contend with and I can't use Wilson this week but, I only need one more win to make play offs and happy with my team for the final stretch.

What do you think is reasonable for Wilson then? I'm notorious in my league for suggesting awful deals

Looking at how Winston played last week I don't think adding him will improve your options going forward.

Trade offer and teams below. 12 team PPR league. Receive: Wilson&Mckissic give: Zeke&M.Thomas my current team: stafford/wentz Zeke/Robinson/Gibson/Hunt/Ballage Thomas/Cooper/Mclaurin/Fulgam/Shepard Kelce Their team Wilson/Rothelsberger Conner/Mckissic/hines/Snell Hopkins/Evans/Cook/Gallup/Renfrow waller i want a more solid QB option which Wilson would provide but, am I giving too much? Should I be asking for Connor or Evans/Cook instead of Mckissic?

I just accepted a trade offer: I got Zeke, freeman and Kelley i gave Taylor, Gordon, Gio I'll probably never use freeman and Kelley but worth it to get Zeke in the mix with Hunt, Robinson and Gibson.

12 team. PPR league. i would receive : Zeke, J White and J.Kelly i would give: J. Robinson, J Taylor, G Bernard My Team current is: QB - Wentz/Stafford RB - Hunt, Robinson, Taylor, Gibson, Gordon III and Bernard WR -Thomas, Cooper, Mclaurin, Fulgham, S.Miller, AJ Green TE - Kelce I like Zeke (obviously) but think I have way more depth with my current roster. I'm planning to drop Bernard when Mixon returns and picking up Agholor, can't see myself using either of the other White or Kelley unless I get desperate. Thoughts?

I would agree with shopping high but I also have Cooper and I'm considering trading him while he has high value. I don't see him continuing his high form without Dak or Dalton. Even with Dalton the offence isn't looking great. maybe Robinson for Cooper? Is that crazy? (I have both in my league so can see the value in both of them)

He's a starter this week against a browns defence who aren't great against RBs which is why I picked him up this week. But now not sure as J Rob has consistently got 10+ points all season. Just sure those against chargers defence.