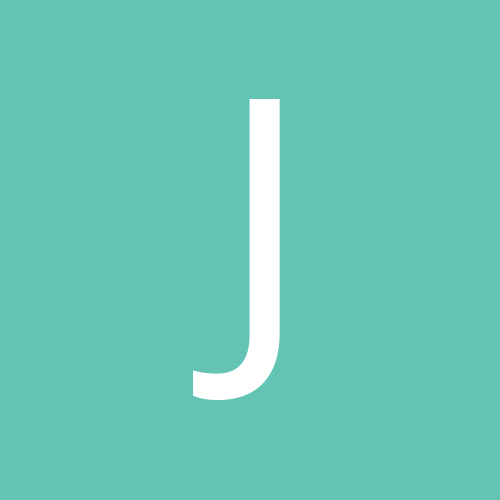 Content Count

7

Joined

Last visited
Community Reputation
0
Neutral
WRT Tubgirl: There are somethings you just cannot unforget! ***Grammar intended***

Did some deleting and there must be a "parent-and-child" relationship with some of the sheets. Am getting run time errors. What are the sheets that you absolutely need to have--sheets to which others refer to for information?

Mike, Your suggestion of running in "manual" mode did not work. What's your next idea?

BTW I love the Draft Buddy for many reasons and have purchased it since the days of Tub-girl and Nostrodumbass on the FFToday Forum

While drafting, I would like to be able to press " manually calculate" during the frequent beer runs the owners of my league take. It would give the computer time to chug through all the calculations.

I just tried setting Draft Buddy to "manual calculation <Excel 2010: formulas--calculation options>. Everytime select a player and push the "Draft Player" button the spreadsheet defaults back to automatic calculation. So...unsuccessful and looking for the next workaround. Thanx in advance.

I have an Intel I-5 processor in my laptop. Late in every fantasy draft in which I use it, Draft Buddy bogs down and skips cell updates. This may have to do with the computational power of my laptop. Nevertheless, is there an approved way to disable some of the tabs to streamline the most important cell updates? Thanks, Mike K.