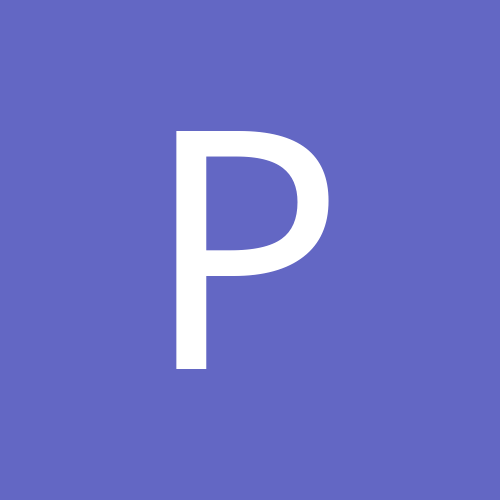 Content Count

17,165

Joined

Last visited

Days Won

7
Everything posted by patweisers44
I was expecting a thread about Ric Flair.

Alias, you should see $25 in your paypal. Cruz, I will get something to you in the mail soon. Preferably something I wipe my balls on and then something corornavirus ridden.....in that order

on for $25 with alias and the usual wager with Cruz, who is up 11 shots going into the second(final) leg of the wager. WW, anything?

Alias, WW ...anyone wanna throw $25 on it, or something else?

Cruz, this will be the second half of our bet that has you up pretty good after one tourney (I will go back and find how many shots, but I think its like 9 or 11 or something like that)

Damn cruz...was hoping Pan would fall through the cracks to me. I will take Chuckie Three STicks 6.10 - Charles Howell III

Huh? What did Ryan Palmer do?

We'll agree to disagree on that. I will check out the cover

I would guess you've heard it but never related it to them...pretty different than their other stuff "where were you in '69, smoking dope and drinking wine......"

Walk of Life - Dire Straits Two more from 1984 (agree with Jump) - I'll Wait and Drop Dead Legs I Wanna Know What love is - Foreigner. not a huge foreigner fan but this song sucks so bad it belongs. This thread deserves a spinoff....Bands you hate that have one song you really like: Atlanta Rhythm Section - Homesick

patweisers44 replied to Hardcore troubadour's topic in The Geek Club

You forgot to add shittty politicians like our governor and assorted others, Stabenow, Tlaib... Big parts of this state are garbage...including Ann Arbor (u of m getting crushed by ohio state year in year out doesn't break my hear)

Went with Soulshine, but it was a really difficult decision. One of my top two or three favorite bands.

All you fuckos better use that cash to buy American!

I have two trips on tap this fall.

All you fuckos better buy American with that cash.

Get some intermittent wipers installed on the inside of your car.

Guessing many here wont see a penny, but surely will focking pay for the GFIAFPs of the world.