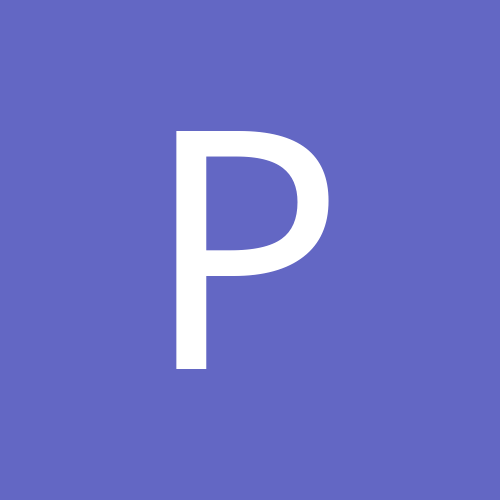 Content Count

16,761

Joined

Last visited

Days Won

7
Everything posted by patweisers44
I might as well frame this one....as I wait for the other shoe to drop.

way to put the ziggy on him.

He would have looked good paired with Piercy in the 5th

A free uber ride to the brain clinic to get yours upgraded to one that's worth a crap?

If history holds form, CBF has this sewn up by 2 pm Friday. He walks into these things like Larry Bird walked into the locker room prior to the three-point contest: " which one of y'all is finishing second?"

I see that now...we must have been posting at the same time.

I think I read somewhere where Pepperell was the only qualifier that isn't playing in the Open, can someone verify?

6.03 - Kiradech Aphibarnrat

From this list its either Marvin Gaye or Smokey. Some might argue Boyz II Men could be on the list as well as artists like the Commodores and Rick James (beotch!) could belong. Both were on Motown labels during their heydays at least.

Cruz, I received the hat and shirt you sent me. For the record, its the second TCU golf shirt you have sent....do you think I like people at work calling me Barney? J/K man....very cool stuff.

The big question here is WHY NO BACON!!!

I have a side bet with WW for 25, and with Cruz for the usual. Anybody else want in?

Cruz...your opinion on this pick?

"2 hour meeting" = change the oil on all the mowers, re-string all the weed whackers, and sharpen the blades on the edgers. Including a 30 minute siesta in the middle of all that.

We on for some sort of wager this week?

4.03 - Si WOOOOOO Kim Ric Flair's Favorite Golfer

1.10 - Rick Yutaka Fowler

patweisers44 replied to The PosterFormerlyKnownAs's topic in The Geek Club

Bob and Tom show called, they want Josh Arnold's brothers boat name back.