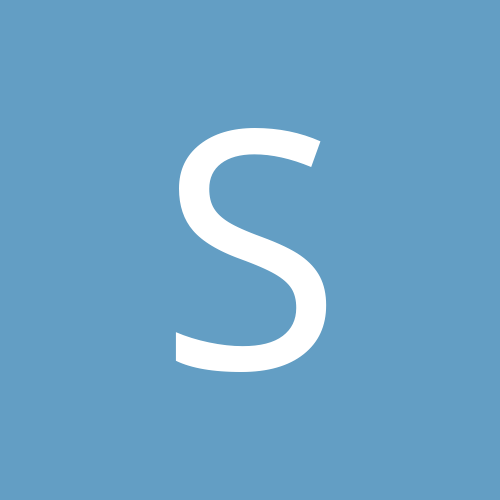 Content Count

819

Joined

Last visited
Community Reputation
18
Good
Recent Profile Visitors
The recent visitors block is disabled and is not being shown to other users.
Along with Queer. Queer used to mean odd, but the ghays took it over.

It have naked gay guy? He bad a$$. He out fishing and shalk bite his arm. He wark over to reef and beat it to death then eat it. Gay or not, he was bad a$$.

What kind of chulch inject beef? Scientorogy? She know Tom Cluise? He go space and makey movie.

Reave cow arone. Dey no hult nobody.

Where you go? Come back fight. Oh make me so mad I want srap Tommy Chong with Buddha. You come back cow pusha.

Oh! And evely body know you no kalate guy. You guy from Happy Day. Go get Fonzie hambugha and shake.

Fock you bat eata! I just as much asian as you onry it seclet. finga ralusso? Dat no bad. Now you get in cah and go hit house.

You get a$$ whooped fo 2 day now. You go home.

Lorring Stone come to Tampa. I come to you house.

I agree. They almost have to make him the nominee to keep the party from imploding. And the circus of the last 3 years hasn't helped. And it all could of been avoided if Hillary had made Bernie her running mate. I believe she would have won. I wouldn't have voted for that ticket myself, but I think it would have been hard to beat.

There are pills for that now.