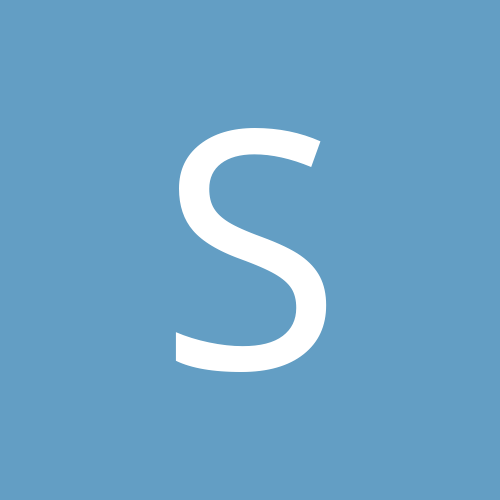 Content Count

821

Joined

Last visited
Everything posted by Secret Asian Man
Secret Asian Man replied to Cloaca du jour's topic in The Geek Club

You getty seeds I send? That good. Now give prant big hug. He rike that.

Along with Queer. Queer used to mean odd, but the ghays took it over.

It have naked gay guy? He bad a$$. He out fishing and shalk bite his arm. He wark over to reef and beat it to death then eat it. Gay or not, he was bad a$$.

What kind of chulch inject beef? Scientorogy? She know Tom Cluise? He go space and makey movie.

Reave cow arone. Dey no hult nobody.

Where you go? Come back fight. Oh make me so mad I want srap Tommy Chong with Buddha. You come back cow pusha.

Oh! And evely body know you no kalate guy. You guy from Happy Day. Go get Fonzie hambugha and shake.

Fock you bat eata! I just as much asian as you onry it seclet. finga ralusso? Dat no bad. Now you get in cah and go hit house.

You get a$$ whooped fo 2 day now. You go home.

Lorring Stone come to Tampa. I come to you house.

I agree. They almost have to make him the nominee to keep the party from imploding. And the circus of the last 3 years hasn't helped. And it all could of been avoided if Hillary had made Bernie her running mate. I believe she would have won. I wouldn't have voted for that ticket myself, but I think it would have been hard to beat.

There are pills for that now.

Yep. They can't see that they are destroying their own party.

I agree. That is how they will see it. And what do you think they will do? Become independents or join another party? The Dems have alienated the middle already. I have voted for 2 Republicans. Reagan and Trump. But now I'm a deplorable and a racist and whatever else they have called us. Do you really expect me to ever vote for any Dem again? It will never happen. If they lose Bernie's people, will the party survive?

No. The fix was never in last time. I wonder if Bernie supporters feel he was given a fair chance at the nomination, because that's what matters. If they feel like he was cheated of the nomination this time, do you expect them to stay?

If the Dems steal the nomination from Bernie....again....do you really expect his supporters to stay with the party?

Whitney Houston. It didn't go well.

https://www.businessinsider.com/dolphin-assisted-birth-is-dangerous-2013-5

Cruise? Travolta? People that use buttplugs?