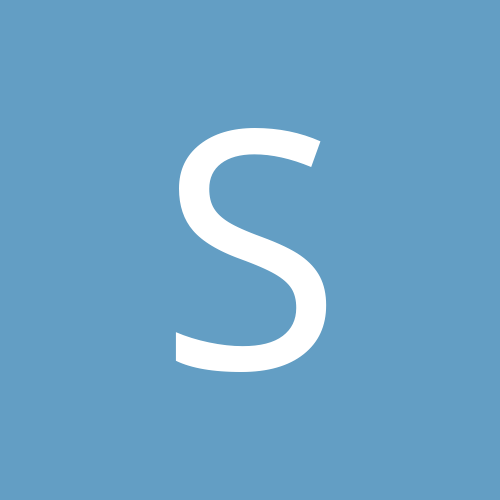 Content Count

788

Joined

Last visited
Everything posted by Secret Asian Man
https://www.cnn.com/videos/tv/2019/10/26/exp-scientology-buys-most-of-downtown-clearwater-florida.cnn

They own a lot of downtown Clearwater. They have bought some of the old cigar factories in Tampa and turned them into recruiting centers. I would expect that the same is true in other cities.

https://www.foxnews.com/tech/space-force-looking-for-ideas-on-what-it-should-call-its-members

I wear dress shirts and sports coats. There is a Dillards Outlet right down the road from my job. I get most of my stuff there. The prices are just unbelievable.

And they think we should listen to them.

Those disguises that the Chick Fil A cows are using are getting really good.

Secret Asian Man replied to Frozenbeernuts's topic in The Geek Club

Get some Austlarian Gold fo those white regs of yours.

Secret Asian Man replied to Cloaca du jour's topic in The Geek Club

I gave it one drive for each team. When the Vipers threw an interception in the end zone in their first drive I turned it off. I watched Shamus do that 30 times last season. That was enough.

Then TEK can add to bag he threaten to smother people with.

I can identify as Joe Flazier but Mike Tyson would stirr kick my ass.

You on Isrand. Unress Blooke Sheilds show up, do them both.

What dat? You say you give me the crap?

The Rone Langer was based on Bass Reeves. He was bad ass. https://en.wikipedia.org/wiki/Bass_Reeves

I go to Roast Me. I ripped a guy so bad he deleted his roast me. Good training here at the GC.

She didn't sing the only song I know by her.