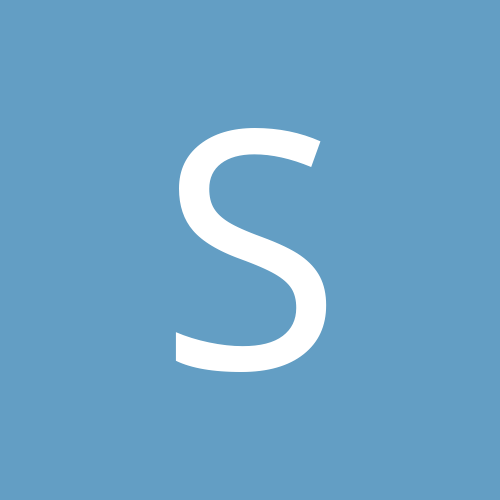 Content Count

678

Joined

Last visited
Everything posted by Secret Asian Man
That should make it arr the mole obvious who it is.

That sound more rike Pakistani name than Asian.

If tlee faw in woods and no one there, does butt prug pop out?

Dis tlue. I just make masterpiece in toiret.

Super Bowl Victory Parade

You blackristed flom Hopsings. You name names.

Swearengen! He/him cocsucker! Or is it him/he? Rike engrish not clazy 'nuf, now fockers add this he/him pile of panda $hit.

Need new teams in game. Peopre say, "Who you want win?" I say "Crimson." They say. "Oh the Crimson Tide?" I say, "No. Not Clemson Tide. Crimson!" I hope Duke win next year. No Ls or Rs.

He doctor yet? You post when he doctor.

You need geofence alound flidge fatty.

You here two day now. You go home.

Meth gators to protect Area 51.

Just too razy to change over.

Tis more tlue than you know.

I as herpress as kitten up twee. Or in shwimp saucey.

I so mad I tawk rike you.