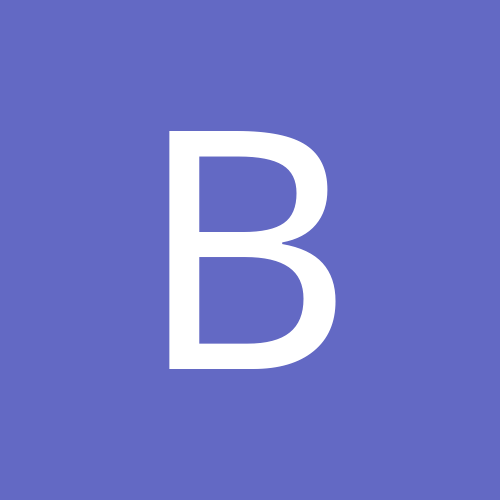 Content Count

818

Joined

Last visited
Community Reputation
0
Neutral
Profile Information
Location
Interests

Sports (All kinds) Reading, Partying
I gotta go with Cooks and Pitt Thanks for mine

Goff @ Tenn Bortles @ SF I know Blake has been hot lately but is he really trustworthy for the SB??

Normally I would not second guess starting Doug Baldwin (PPR) every week but with this being Playoffs and me being the 6 seed, I need input. The Baldwin matchup against JAX (assuming Ramsey plays) scares me but my only other options are: Robby Anderson vs. Denver Rishard Matthews vs. Zona PS.. Davante Adams vs. Cleveland will be my other starter with whomever I choose between Baldwin, Anderson, or Matthews. TIA and leave a link if you wish.

It is a 10 Team Non-Keeper League. I will admit there are a few fantasy rookie/limited experienced owners. It's not my main league, but a more fun cheaper league. Obviously I got lucky with Hunt and some people were scared off by Gurley's performance last year.

Alright kids I just want to throw my roster out there and get some tips/advice on where I could improve and who I should offer up for said improvement or if I should stay put. This is Non-PPR and 4 pts for passing TD's. QB: Winston Wentz RB's: Gordon Gurley Hunt CJ Anderson J. Rogers Mixon WR: AB Michael Thomas Tyreke Hill P. Garcon TE: Rudolph Fleener K: Lutz DEF: Carolina

Hey all please help me out.... Pick one WR in a PPR League. I lost by 3 points in week one so really need a win!! Davante Adams vs. Atlanta Martavis Bryant vs. Minny Devante Parker vs. Chargers Full Point PPR and of course 6pt TD I'm leaning towards Adams, but neither he nor Bryant did squat last week. Thanks in Advance!!

Looks like most agree on Sammy and Adams. Nobody is concerned about snowy conditions in both Green Bay and Buffalo?

And? I need 2 of these guys.

Please pick 2 of these guys for my WR/Flex spot. PPR League Blount(Facing top rush defense) Sammy Watkins Jarvis Landry DaVante Adams(Snowy conditions in GB) Leave a link and THANK YOU

This past Sunday in my work league. A Buckeye homer (we are in Michigan) drafted Zeke 3rd overall and then proceeded to draft Braxton Miller and Terrell Pryor!!

Overall looks pretty solid for a 12 Team PPR draft. Only thing I can see is a possible upgrade at WR. With Shepard, Hogan, and Boyd you really have no idea what to expect production wise.

This was for a small work league. Sort of a warm up to my main league which drafts on the 6th. 10 Team Standard Scoring with small bonus points for yardage totals and scoring plays over 40 yards. I picked out of the number 2 spot. Probable Starters: QB- Derek Carr RB- Eddie Lacy RB- Latavius Murray WR- Odell Beckham WR- Allen Robinson TE- Cody Fleener Flex- TY Hilton K- Catanzaro DEF-Bengals Bench: Phillip Rivers DeMarco Murray Arian Foster DeAngelo Wiliams (Will most likely start as RB or Flex for 1st 3 weeks) James Starks Kevin White Laquon Treadwell (Final pick of the draft. Most likely will drop now with the Teddy injury) Thank You!

An important trait to posses in becoming a Stud is the ability to catch the football. Hope that helps.

Also not a bad idea. Thanks all.