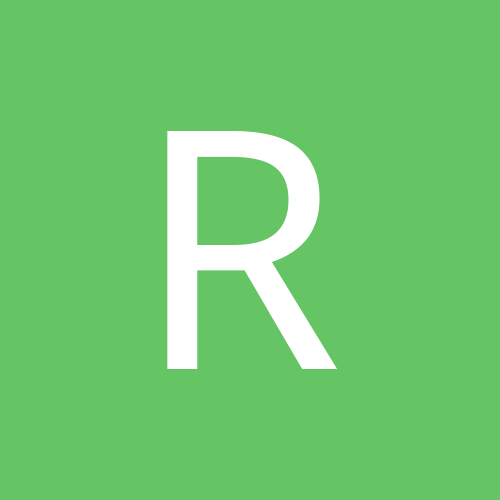 Content Count

5,161

Joined

Last visited

Days Won

1
Everything posted by rallo
Of those listed, I like Goff. That defense is giving up points in bunches and Goff has had to throw to keep up. I don't see that changing throughout the season unless they are playing a dud. (Bears) Hockenson and Amon-Ra are solid targets as well.

Penny Hardaway was a god...

That is an aggressive drop.

I liked Etienne in PPR formats, as I had hoped he and Kirk would be the biggest beneficiaries of garbage time... that said, the Jags have looked really efficient, and played very well to start the year. I will admit that I completely misread this team and falsely presumed 2nd half usage.

This line gets zero push... mixon owners feel like Josh Jacobs owners of yore...

Richie James is sneaky in deep leagues. Looks like the only WR interested in NYG. I haven't seen them use him on many screens yet either... return yardage upside also. That said, Palmer is my choice, as he gets as many looks as Williams, and Allen is already dinged up.

Yep, went from 2pts to 10... of course I'm playing Cle D this week

Feeling that they are all fairly equal... might be a dart throw. Who you got?

Sutton should be the choice unless you wanna take a flier at the potential rams/cards shoot out. But Arob has been 3rd in the picking order, so his floor is significantly lower.

My opponent is rolling with him over Kmet, Hill will get more goalline looks, so I'm hoping for the best

I'm glad I gave the Colts another shot against Jax... off to a great start

Contrarian here, but I think Lamb is the play here... especially for later in the year. Early could be good too if Rush can get the ball out early and keys on CeeDee... Gallup being back should help eventually. This offense isn't as dead as the pundits would let you believe, and Lamb is still an elite athlete.

I won't, I am a Dak owner though, so karma always wins.

I'm hearing ideas kicked around like Tyler Huntley, Dalton, and other guys... I think the Cowboys stand pat and take their lumps for 8 weeks.... Dalton knows the offense, but I doubt they would give up much for him, and I'm not sure that they'd win any more games than they would with Rush at qb.

Gallup better be ready to go soon, this is tough to watch. A little concerning with Tolbert being a healthy scratch as well... already thin at WR and an undrafted FA is the best looking WR on the field.

Man, I can't tell if these are two superb defenses, or if Dak and Brady are in trouble this year.

Oof Mike Williams... and da fuq ColtsD

The Arob thing and lack of involvement by Atwell has me excited about Van Jefferson on my bench. Here's hoping he can get healthy quickly.

Dak, he's already a lil gimpy, and his LT is done for the year.