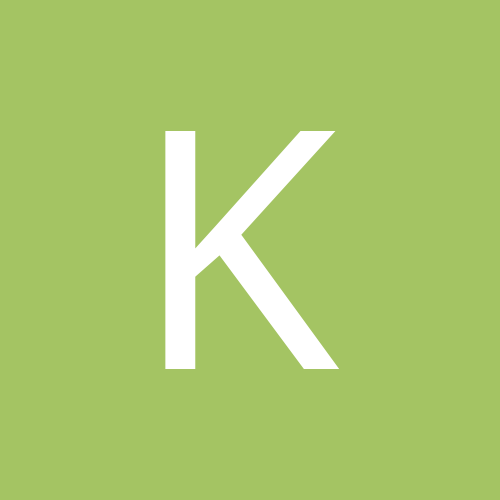 Content Count

220

Joined

Last visited
Community Reputation
2
Neutral
This just makes him even more pathetic by blowing up on FF fans on Twitter. Wasn't he blaming the O line last year for his woes?? I think he should spend more time watching game film on his computer instead of posting on Twitter. http://bleacherreport.com/articles/1792524-chris-johnson-blasts-disappointed-fantasy-football-owners-over-twitter

Somebody having a bad year in FF?? If you have to take advice from a forum and not your gut, well then you deserve to lose.

Usually I always start my top picks from my draft, but this might be an instance where I might go against that theory. Flacco is going against a banged up secondary with the Chiefs, and Newton is going against the stingiest pass defenses in football. Tough choice.

Sorry guys to create a stir. I will edit my original post to say PM me.

Yeah please PM any links as these sites get shut down very fast on Sunday

Redzone and NFL ticket are unavailable for me unless I switch to direct TV over here in NY. Thats not going to happen as I lose a ton of channels with the switch. Any other links out there?

Anyone have a favorite site they like to share to watch the games today? I have a feeling this Jets?Buffalo game is going to get a bit boring and would like to watch a better game on my Mac. Please PM me with any links. Thanks and enjoy the games today!

Toss up between Stewart and Lynch, but I would go Stewy here.

Even half a Rodgers is better than Romo IMO. Just sayin....

With Rapelesburger being benched Wallace and Brown take huge hits. I have Cobb(GB) and Burleson(DET) as backups though and wondering if I should plug one of these guys in for Brown?

As of now I am starting Johnson, hoping, waiting for a break out game. I doubt it will happen against a tough Cincy D. It seems now that Bush is going to split carries with Thomas back. At least that is the latest report coming out from Rotoworld. I am so tempted to use Bush though. ANy suggestions? Leave a link and I will help you out as well.

Love it! The mascot took Charles out!

Is Gates even in the game???

If you know of any that work pm me. The 2 I posted were great last year but are probably shut down by now.