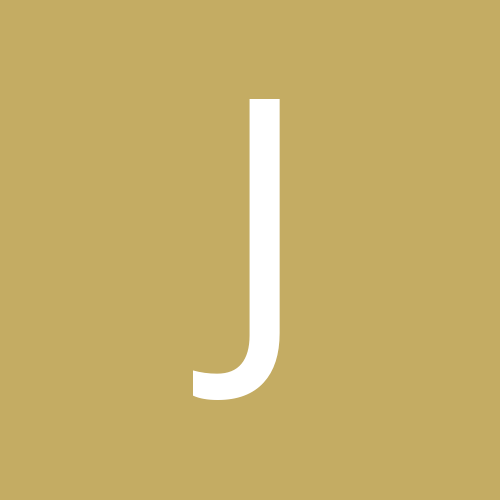 Content Count

755

Joined

Last visited

Days Won

1
Community Reputation
12
Good
good one frank. didn't realize it but i needed that good laugh

nice. what is that the old code for mike tyson or something? any real help on this question would be great!

my son and i have started playing zelda breath of the wild on switch. we get to a place at the beginning called magnesis trial where you get a magnesis rune and you are supposed to be able to lift these metal doors off the floor by pressing the L trigger. will not activate for me and I assume i am overlooking something simple so any advice here would be appreciated. i already have looked this up on google videos to see if i see anything to help, but can't find anything.

curious here. what's the big draw for getting these particular kinds of cards?

Not sure why I thought of this, but probably because I have to do all the shopping for the family. Just thought it would be a funny video to do "I'm the provider" instead of "Eye of the Tiger" and have some dude walking around through the grocery store getting everything. Different lyrics of course.

as if 8 solo tackles wasn't enough fred warner decided to go ahead and give me a pick six. beast

so i have a good problem with having bal def and i picked up san fran earlier in the year. probably overthinking things, but i did notice that the ravens didn't do particularly well earlier in the season against cleveland. any reason to think that would be the case here again? this time they are at cleveland.

i'll second that. talk about an unexpected bonus! he looked impressive doing it too.

not sure of his availability in other leagues, but i picked up anthony miller and plan on playing him as ppr wr-3. he's had really good target numbers (11,9,13) 3 out of the last 4 weeks and this past week when he didn't made up for it with a touch. will be cold as hell but i could see his floor as something like 5-55 or something.

well to his credit he has taken at least one or two a long ways to paydirt. that would possibly limit him one or two targets per game

well i'll give some love to washington if no one else will. he's put up some decent numbers the past few weeks and it should keep trending that way if juju stays out. i had him but put him on my bench of course

what if u have baltimore also? do u still go ahead with playing sf this week?

starting him at flex. i'll admit it. got junk options off the bench. we'll see what happens. i'm sure they'll get behind and maybe murray might be a little better at extending a play for a screen pass than either of the miami qbs and their offense.

how will this impact sutton?