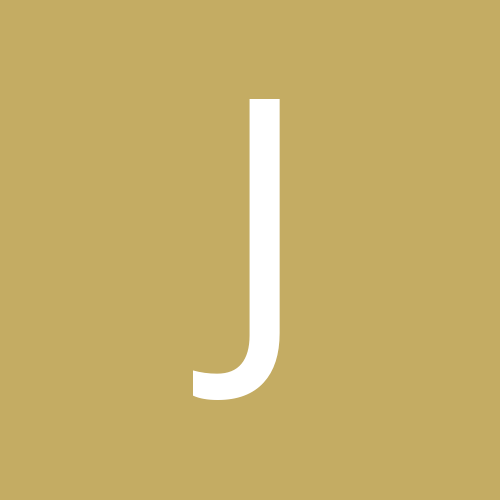 Content Count

746

Joined

Last visited

Days Won

1
Community Reputation
11
Good
not sure of his availability in other leagues, but i picked up anthony miller and plan on playing him as ppr wr-3. he's had really good target numbers (11,9,13) 3 out of the last 4 weeks and this past week when he didn't made up for it with a touch. will be cold as hell but i could see his floor as something like 5-55 or something.

well to his credit he has taken at least one or two a long ways to paydirt. that would possibly limit him one or two targets per game

well i'll give some love to washington if no one else will. he's put up some decent numbers the past few weeks and it should keep trending that way if juju stays out. i had him but put him on my bench of course

what if u have baltimore also? do u still go ahead with playing sf this week?

starting him at flex. i'll admit it. got junk options off the bench. we'll see what happens. i'm sure they'll get behind and maybe murray might be a little better at extending a play for a screen pass than either of the miami qbs and their offense.

how will this impact sutton?

so doesn't seem like the ankle sprain is going to be a lingering issue. good info oldtimer i appreciate it. now hopefully ther line can improve.

i know his stats last week weren't great, but did anyone watch much of the game. curious as to whether he was looking hurt still or if he just was not getting good blocking or game plan type thing?

running the kitchen at a hotel where i worked and someone mentioned what was going on so we went out to the bar to watch things unfold. definitely surreal

yeah you're probably right. guess i could always just concentrate on rooting against adams and robinson who my opponent has going. and then maybe just scout the situation out. but i have a feeling as the game gets closer i will probably go ahead and put him in but guess I'll just have to see how the evening plays out

okay so full disclosure didn't draft well. just curious as to whether he might be a better play than desean jackson or fitgerald at wr3 or even drake at flex? also kinda do want to have someone playing in the first game back tonight

I know what you're saying the basics of a gun is more or less mechanical. I get it. No reason with our tech they couldn't figure out a way. I pretty much expected to be rebutted by u all, but I guess putting it out there never hurts. Just in case there's one part of my thought that makes any sense

Oh and i'm Not a big proponent of things being chipped/monitored but going on the idea that they would be chipped in their construction in such a way that taking the chip out would essentially render them not active

Okay fair enough if the answer to this question is that there is no answer fine. Was just throwing an idea out there. All of the guns currently in circulation would be a major flaw but was looking toward the future

To that I would say why would a hunter need their firearm active in places like a mall or a store or a bank or what have you. Can't see how that infringes much on what they would have bought the gun for.