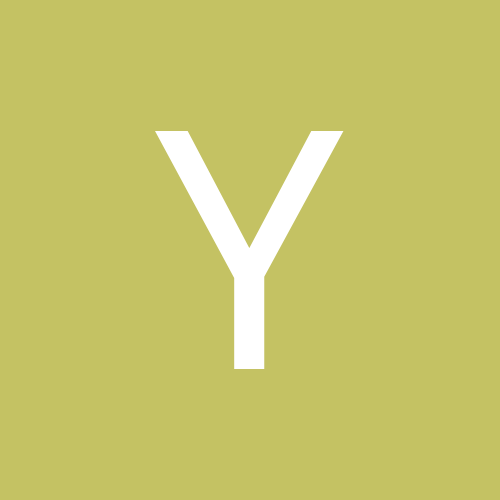 Content Count

16

Joined

Last visited
Community Reputation
0
Neutral
Recent Profile Visitors
The recent visitors block is disabled and is not being shown to other users.
12 team ppr leaugeBasically 1 QB, 2 wr spots, 1 rb spot, 1 te, 1 wr/te, 1 wr/ rb, 3 bench spots....I got patty, mcaff, d Freeman, brieda, Mixon, kupp, Alshon, john brown, scary Terry, Hooper. I got no backup te or qbs, I cant drop a wr brah. I'm 6-0.

well, i can only start 2 rb's and my other one is mcaffery, so im going to have to drop one of those 3.......

Is he the same as Devonta Freeman, cause thats what i ment....ha

I have to drop D Foreman, Mixon or Brieda in a ppr to pick up a QB replacement......i'm leaning mixon cause the bengals suck, but maybe brieda is the right drop, so close!

ppr leauge - i have j howard and m sanders i could part with....my gut is telling me that kamara might be hobbled the rest of the year; and that i should drop howard and pick up murray...any thoughts are appreciated.

As a Mahomes owner, i really hope so. haha. Welcome to the team Sammy!

I would imagine that they wont have him back until he is at full speed. Would be dumb to force him back into the lineup.

rexy gore r jones j williams drake pollard penny any of these guys worth getting over lat murray?

currently no back up TE (have engram); got M thomas, hilton, t williams and t boyd at wr.

So do we hold Pettis for another week to see what happens or should i drop him and pick up mclaurin, ross, or waller?

you still looking for people for this league?

go with betts, he's running the ball well and up against a suspect defense. Plus they don't want to put the pressure all on Cambells shoulders.

Have Boldin, Chambers, Evans, Crochery, and Clayton (Balt) to pick from and can't quite make up my mind, a little insight would be helpful also have LJ, KJones, Chester, and Deangelo to pick from and almost am considering picking up Fason or Huston off of WW Help me out and I look at your question.