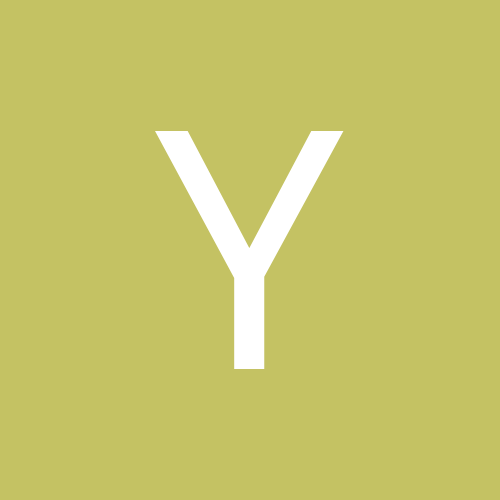 Content Count

26

Joined

Last visited
Community Reputation
2
Neutral
Recent Profile Visitors
The recent visitors block is disabled and is not being shown to other users.
Nothing like watching 28 points accumulate on your bench on Thursday night baby. gotta play him against the packers next week, right? He looks so much better than the other 2 colts rbs.

thanks for the perspective

PPR , i could drop M brown or MVS....my rbs are kinda week but i have ekler, robinson, ronald jones, z moss and m brown; my wr's are m thomas, chark, d jackson, beckham jr, and mvs...the team is banged up for sure.

Slayton has been getting targets the last 4 weeks and has the blow up potential for a game winning performance...so if you need upside that would be a good option.

Anyone else here use Joe Webb as a WR in 2010 when Favre went down?

This is entertaining and all, but yall got some problems. Lot of hate going on here.

With a "month" reported absence, why isn't he listed as O yet on yahoo? I need to use that IR spot!

actually might make sense to rename the AFC Championship trophy to the Bill B trophy...he's basically lived there his entire career in New England

yeah, if its a ppr league i would drop gore. i personally like dede in ppr as well over davis.

12 team ppr leaugeBasically 1 QB, 2 wr spots, 1 rb spot, 1 te, 1 wr/te, 1 wr/ rb, 3 bench spots....I got patty, mcaff, d Freeman, brieda, Mixon, kupp, Alshon, john brown, scary Terry, Hooper. I got no backup te or qbs, I cant drop a wr brah. I'm 6-0.

well, i can only start 2 rb's and my other one is mcaffery, so im going to have to drop one of those 3.......

Is he the same as Devonta Freeman, cause thats what i ment....ha

I have to drop D Foreman, Mixon or Brieda in a ppr to pick up a QB replacement......i'm leaning mixon cause the bengals suck, but maybe brieda is the right drop, so close!

ppr leauge - i have j howard and m sanders i could part with....my gut is telling me that kamara might be hobbled the rest of the year; and that i should drop howard and pick up murray...any thoughts are appreciated.