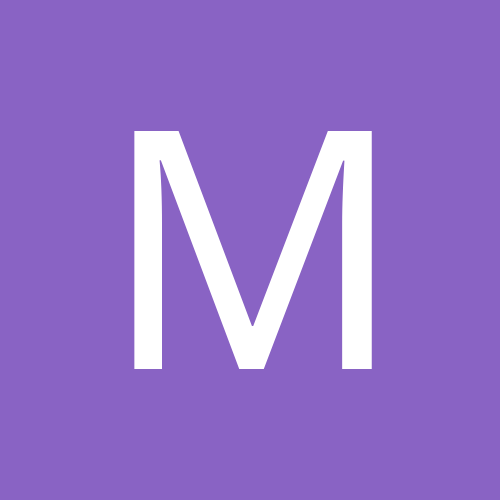 Content Count

18,005

Joined

Last visited

Days Won

19
Everything posted by mobb_deep
Looks pretty good. Surprised we dont have anything like that around here. We have a poke place on almost every corner. These sound super good... tots, 5-spice pork shoulder, housemade kimchi, herb mix, spicy mayo, sriracha ETA: Drinking water tonight. Very refreshing.

Whats the difference between a sushi burrito and a hand roll? Never heard of/seen a sushi burrito before.

https://www.thestreet.com/investing/cannabis/cronos-confirms-investment-from-altria-14803966 Shares of Cronos Group Inc. (CRON) lit up Friday after the company announced that Altria Group Inc. (MO - Get Report) , the maker of Marlboro cigarettes, made a $1.8 billion (C$2.4 billion) investment in the Canadian cannabis company in exchange for a 45% stake. Altria also has options that if fully exercised would result in an additional $1.05 billion (C$1.4 billion) in proceeds for Cronos in exchange for an extra 10% stake for Altria.

Isnt Marlboro about to buy them? Wouldnt it go up more then? I literally almost bought some last night. Was researching...

I was pimping out the bored trolls to the bored homos. He got a rimmy from phillybear and never paid me. It was a good racket, until the latinpimp incident.

Ah. Q.Laz. Dude still owes me money.

edjr has him in the DNDL. He didnt make the playoffs though.

Im going Putins and Fleecing round 1.

I'm a software engineer, so the business side is mostly foreign to me. From what little I have gathered... a combination of rising interest rates, short supply, new building slowdown and and the already high cost of housing is setting up for an economic downturn.

Without going into detail, I work for a large corporation that's closely tied to the housing market. We had a significant layoff a few days back, and the company is forecasting a very rough 2019. Hang on tight!

You sure bleed from the vag a lot for a guy. Where did that thread go? You mentally torturing yourself again? Looks like we got a peenie on our hands. Someone got their feelings hurt!

Nobody likes you. Don't flatter yourself.

Sure seems like I'm living RMFF to me.

It's probably because you don't have any friends.

I dunno man. I couldn't disagree more. I find it hard to believe that anyone thinks it's better to be brought up in a broken home/foster care, than a loving home, regardless of what sexual preference the parents have. I also believe that 99% of kids would choose to have a permanent home with gay parents than be in foster care.

seatard is about as witty as a nickel.

You can't even quit a message board. Didn't even last one day. Probably not the best guy to give advice.

Growing up with no parents is better than two parents with vaginas. Not sure I'm following your logic here 90s.

You should really think less often. It's not a good look on you. Stick to posting other people's thoughts.

"Bedford said her girlfriend had just dropped the toddler off for the morning when she turned around to say goodbye and saw him pulling on a dress. " How dare that teacher not stop the 2 year old kid from putting on a dress!!!! Brought to you by the group that thinks gay people shouldn't be allowed to have/adopt children. This thread aged well.