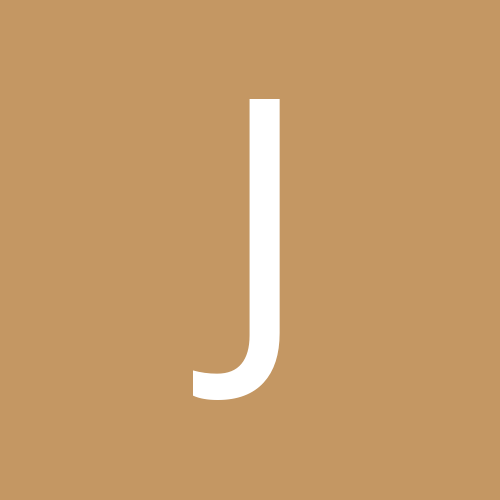 Content Count

1,299

Joined

Last visited

Days Won

1
Everything posted by jdon
Does this signify a big year for Mike Evans?

I have Doug martin on my 26 player dynasty roster. Why? Seriously, some one tell me why?

I love this! I have bell in a couple leagues, but I have corner too, so I hope he gets screwed!!

write this down: jeremy hill. i am taking him at the end of every draft. dude will have ten tds this year. you heard it here first.

I took him in the 10th round of a non ppr league monday... this league has 12 teams and we play 2rb and 2 flex so running backs go early and often. I like it, if he plays cool. if he sucks, well it was worth the try.

Whatever... it seems like he could get more for Bell, but I know people who think Pittsburgh won't pay him and that Bell won't play another game there... so who knows? There are better things to get upset about. I am making an assumption that if Team A is regularly in the top of the league he knows what he is doing...

Dez is following the TO method of being great, and then stopping playing. jdon

Call me crazy but I value Kelce similar to Gronk and while I would take Gronk over Kelce I sure as heck wouldn't give a second round or first round pick in the transaction unless I was going all in on next year. jdon

I expect the game to go over and the patriots to win... I don't expect the patriots to cover however.... I don't know, I'm not excited to gamble on this game.

Listen... I bet 200 on these fools yesterday thinking, this is the week they bounce back... I hate K.c. jdon

I tried to trade him, but no one would fall for it... I feel like we all knew he was a half season play. I just thank god I had kamara to back him up. jdon

I actually just made this exact trade. But I needed wideouts bad... I think McCaffery is better ROTW, but cooks has upside enough to be worth it. specifics: I have hunt, mccaffery, kamara and orleans at RB. Start 2 my wideouts (obj was hurt) are e. sanders, Smith-schuuster, and marquiese lee... start 3

http://www.nfl.com/gamecenter/2017101505/2017/REG6/Patriots@Jets?icampaign=scoreStrip-globalNav-2017101505#menu=gameinfo%7CcontentId%3A0ap3000000861401&tab=recap its on the nfl.com game info.

worst, dumbest, call ever. And I bet New England, so I'm not being bias... how the does that even happen? I'm getting tired of these officials and these studid as calls...

Interesting thread... but I will chime in late. You play Aaron rodgers. You always play aaron rodgers. The reason for this is matchups be damned, that man has a history of scoring points, constantly, week in and week out. That said, when I have a great player and an emerging player, I look to move the great player as the emerging guy won't as valuable.

listen... if it's me I am honoring the deal, but that's because I have integrity... that said, nothing is done, until it is done... jdon

why hasn't he come back out in the second half? did they say anything? I know he got hit on the head, but then he was back at the goal line. jdon

I own Thomas in a dynasty league. I would trade him for Evans. Evans is just a better high end player. I will say that I love Thomas, so you couldn't lose either way. jdon

I have Michael thomas, kenann allen, aj green, doug baldwin, and allushon jeffery. rbs = crowell, ivory/yeldon, ware/west, sims should I trade kenan allen for lamar miller? This is purely a situational trade as I think Allen is better than miller in dynasty. we keep 26 players btw. NON-PPR answer mine and I will answer yours! jdon

no one likes alshon... so lets hope he does well. I have torrey smith and nelson agholar as well. had all three for two years now and here they are the Philadelphia wideouts... jdon

well done.... but truly can size is necessary to make a final decision... mine:http://www.fftodayforums.com/forum/index.php?showtopic=468910

no way. freeman already had one concussion this year and Gordon isn't a difference maker. honestly I would take gronk 6th. Followed by rodgers (if QBs score a lot he is a god). Evans is a solid pick here as well...