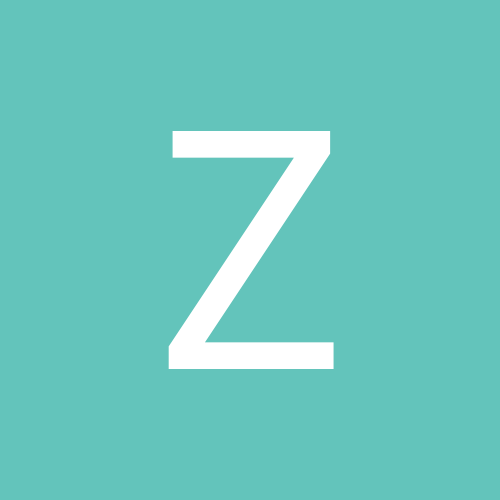 Content Count

196

Joined

Last visited
Community Reputation
0
Neutral
None of those links work.

It sounds like you thought a lot about this, GFIAFP(edophile)

Regarding the reach for McCargo (from buffalobills.com) --

I'm beginning to agree with you Mulletia. Though unorthodox and not the most savy in terms of value, they stuck to drafting their needs and did address the o-line with the signings of C Fowler and OG Reyes, then those two late round OTs and OG. The more I look at it, the more this draft is Diick Jauron's, not Marv Levy's. He was drafting the nucleus of his new Cover 2 defense - if they didn't have Spikes/Fletcher/Posey and the quality depth of Crowell, I bet you would've seen a high OLB pick in the first round instead of a SS or DT. But, as long as he heals well (*God Willing/Allah be Praised/Blessed be Vishnu/Positive Karma to his tendons*), Spikes will be the roving Derrick Brooks/Brian Urlacher of this D. I think it was a good draft, better than many teams. B+ :also I'm Officially a Bills Fan Again:

Just like the Yankees will this week. POW!

The Raiders will take Vick. Just watch.

In a stunning move that seems to go against their draft strategy, The Bills take an offensive player. And even more dramatic, they broke with tradition to actually address their terrible O line.

I have to say this: after their head scratching first round, the Bills are restoring my faith. Those last two picks are great value picks - both could easily become starters within a year and seem perfect to grow into the Jauron Cover-2. I can't believe I just used Jauron's name in a positive sentence. :paperbag:

I hate to defend a Dolphin, but what do you expect from a cornerback going up against an elite power RB? The RB will run the CB over in the NFL too. Now, if Allen was a SS, I'd see your point. But there's several CBs who wouldn't even try to tackle Brown like Allen did. Indeed, the oft argued "best cornerback ever" (Deion) was a total poosey when it came to tackling anyone, let alone bruising 220 lbs RBs. That said, it was totally awesome watching that Dolphin poosey get his clock CLEANED!!!! GO BILLS! ()

Internet Tough Guy. Because he gives me wood.

Agreed. Wave your arms a lot and chant gay pride songs. Also, fit a loud denunciation of the NRA in there somewhere. Above all, be as eloquent and flamboyant as possible. Wear an orange blouse and assless chaps. We know you own a pair.

Well this certainly proves that he can read the same cue card as the other 200+ draft picks.

Well, Detroit just took a SS with their second round pick, so maybe the Bills were right about them eyeing Whitner.