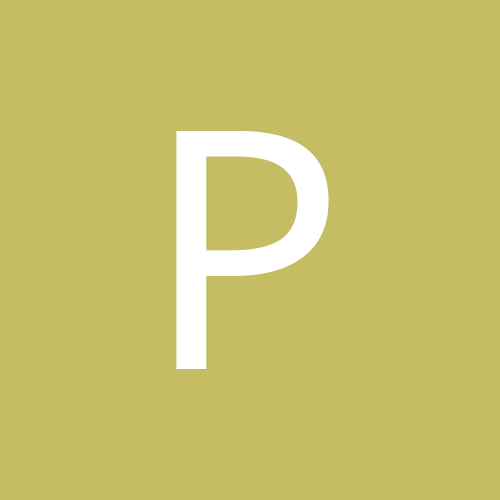 Content Count

46

Joined

Last visited
Community Reputation
0
Neutral
Who do I start as a flex in a ppr Dionate Johnson or Emanuel Sanders.

Im in a non ppr and we start 3 RB's and for my 3rd RB my chooses are either Lindsay or Hyde. I leaning towards Lindsay. Any Suggestions.Please

Robinson D Thomas and Kirk

I'm being offered Coleman Tate and Gano for Collins and tucker in a non ppr I know Coleman is the better RB but Collins has a sweet schedule the rest of the way. Any advice would be appreciated

Just been offered T Cannon and Cooper for Duke Johnson and Croweder. we are non ppr we start 3 RB and 3 WR I lost Lynch and have Kamara Miller and Yeldon. My WR are terrible Landry D Thomas Crowder kirk and Snead, Any advice would be helpful I see Cannon as a one week wonder till McGruire comes back And Im not sure if Duke will become what he was last year

As an RB 3 in a standard non ppr Who should I start as an RB 3 Lynch or Yeldon if Fournette is out. Thanks

Standard league Im being offered Stewart and Parker for Larry Fitz. Not sure what to do Arizona without Palmer or fragile Parker. Thoughts please

Standard points Who do I go with. Roethlisberger at Chicago or Stafford at Atlanta

Im thinking Cousin since Ben is away and has been terrible on the road and Bell is going hog wild. Where Cousin is always airing it out. Any suggestion? Thanks

I'm not sure what QB to go with. I Have Ben vs Giants or Cousin vs Arizona I get 1pt for every 25 yds thrown 7 pts per TD and -2pts per int also 1pt for every 10 yards rushing. All advice is appreciated

Im being offered D Hopkins and Risard Matthews for Booker and Beasly. We start 3 RB and 3 WR. I'm OK at RB Miller McCoy Stewart, my WR sux Landry, JJ Nelson Hurns and Beasly. Does this trade really help me WR core. Any advice would be great.