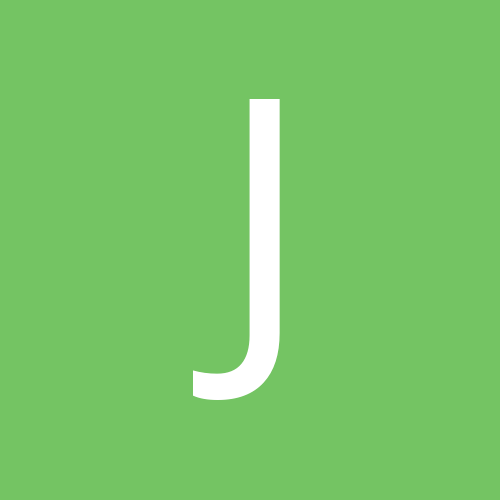 Content Count

595

Joined

Last visited
Community Reputation
14
Good
Commish in a Yahoo league, there are no notes on stat corrections for week 11.

That Mahomes is a top tier QB. His 6 TDs -- and the other 31 he's had in the previous 9 games -- are no mistake. His turonvers were; he cleans those up and he's still a top tier QB, only better.

Of all the people throwing tonight, the refs are leading the game.

Presumably, "suck" isn't one of those things. He's been pretty good at that so far this year.

I'm OK with aggressive playcalling, but when "safe" doesn't lose you the game, and an "aggressive whiff" does, you play "safe."

I don't know about that, but that was the dumbest call I've seen all year, worse than Reich's 4th down call in OT vs. HOU. "Hey, we're chasing that wild-card spot, let's just give the Lions the win here." Fockin nutsack.

Oof. Horrible. Not Theismann-level bad, but pretty close.

Because that's the language in the CBA? "...any Club that designates a Franchise Player shall be the only Club with which such Franchise Player may negotiate or sign a Player Contract during the period the player is so designated, notwithstanding the number of his Accrued Seasons." The tag relates to the right to offer a contract to a player. The team applying a tag on a player means only they can offer him a contract; whether the player signs the contract is a separate matter.

Maybe save the champagne and party favors 'til Wed. And cross your fingers. But if this is how it ends up shaking out, now I'm pissed that I flipped Conner a few weeks back -- already took a couple losses because of it.

Because the Raiders can't suck badly every week....right??

PPR hold or matchup fill-in. 20 targets over the last 3 weeks on an offense that's starting to gel a bit better, with a soft SOS on out. edit - I did drop him for MVS in a non-PPR league; would rather have the shot at a big play that seems more likely with MVS

Huh. So what is this -- 52-14 destruction: A dud? It was never much a game. Pretty juicy FF match for your Steelers, and McCaffery, tho...

He can't be traded. He can either sign his franchise tender or not. The Steelers can rescind the tender, at which point Bell is a free agent able to sign with any team in the league and the Steelers would not receive any compensation picks. So he will sign his tender. What the Steelers do after that is still unclear. Probably they will get a 2 week exemption on his roster spot, and he'll be eligible to play starting week 12. But do they let him play? Or do they inactivate him and tell him to stay away? My guess is they have him in a 2-1 rotation with Conner, which kills both their values in FF.

Bell just tweeted that he's laving Miami. The implication then is he's returning to Pittsburgh. So much for that wink/nod/handshake deal, eh? As a Conner owner, this is exactly what I feared. It's why I moved Conner/Ebron for Howard/Kupp in one league, but it screws me in the league I kept Bell/Conner -- now neither will be usable starting in about 2 weeks...

In fairness, he almost came down with the catch in the endzone that drew the flag to extend the game one more play. But yeah, "almost" isn't a scoring method in most leagues...