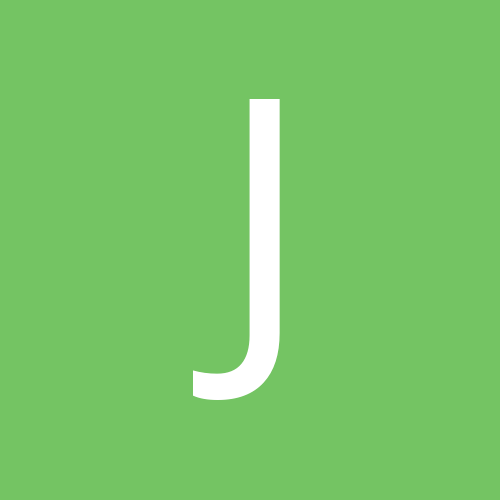 Content Count

633

Joined

Last visited
Community Reputation
17
Good
He needed to sit the year, at least, but it's too late now. I just hope that he's not permanently broken. That said, he looks really slow -- slow ball, slow on his feet, slow with his decisions. He just hasn't passed the eyeball test, but he has shown me one thing: Pace & Nagy must be fired, and the sooner the better.

Michael Thomas?? Here's hoping...

Should hearten some owners to see that, goal to go and game on the line, Ty'son Williams was in on every down and getting some work. And then Jackson runs it in, predictably

fu chris Carson and your 2ypc, did you bruise your vagina?

ESPN league, he's purely RB

https://www.pro-football-reference.com/years/2021/receiving_advanced.htm https://nextgenstats.nfl.com/charts/list/all/jacksonville-jaguars/2021/week/d.j.-chark/CHA553392/2021/1/route https://charts-cdn-b.nextgenstats.nfl.com/static-charts/900/route-chart_CHA553392_2021-REG-1_1631484784181.jpeg edit - I have no idea how to insert an image. His average depth of target was 16yds, with 66 of 86 YAC

Looks like Justice Hill just went down for the season, too. Think this helps/huts Edwards of Williams more, or neither? Word is Bell & Freeman came in for a look, and Gurley a week ago. Any one worth a lotto ticket?

So you're in favor of unfair advantages, so long as they're "legal" according to the tool you're using??

Give him another year or two. -Signed, the rest of the NFC North

If the criteria for determining an MVP is the one player whose loss would be most detrimental to their team's success, Dak has made a pretty good case for himself... Wilson, Mahomes & probably Rodgers will jockey for MVP the rest of the year -- Wilson's early season could give him the edge, in the end. Ben? He's a good Comeback POY choice. I still feel it almost has to go to Alex Smith tho, on principle alone.

58th on the projections would be 3rec for 40yds range... seems pretty realistic. Brady's slinging it 38 times per game, I could see 5 of those going to Brown. Not sure I'd expect more than that his first week back, though...

Cut bait on him 3 weeks ago. He's been picked up and dropped since. (10team, 7 bench spots, PPR) I think he should be rostered but I can't feel good about starting him. I'd rather a guy on a team that's going to be behind/throwing a lot, so something like the Eagles or Phins or Texans maybe...

I survived Devante Adams earlier thanks to Herbert's big day, only to run into Murray. Now I need Jimmy Graham to save my ass with 8pts+ Great game all around though

Taking what they can get. WRs aren't getting open at all, outside one big gainer by the TE

Flipping a coin between Lindsay and David Johnson for RB3. I'm not really keen on starting guys who haven't played in 3+ weeks, though...