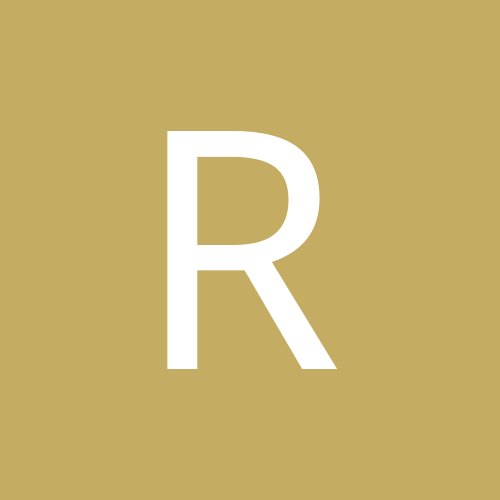 Content Count

172

Joined

Last visited
Community Reputation
0
Neutral
bobjay00 I only put the RB and QB in post so everyone knew what I had at those positions. Its a strange league 10 team we draft 20 rounds and can keep as many as we want year to year.After week 1 we drop 3 and have 17 on roster can start 1qb,2rb,2wr,1te,1k,1def and a super flex.

Trade Fournette and Goff to get Mahomes? Rest of team: QB's- Carr, Luck, L.Jackson RB's- D.Johnson, Drake, D.Freeman, Guice, Henry, K.Johnson TE- T.Kelce, Henry Its a 10 team Dynasty league

Trade David Johnson and Goff to get Mahomes? What if I change RB's to Fournette? Rest of team: QB's- Carr, Luck, L.Jackson RB's- Fournette, Drake, D.Freeman, Guice, Henry, K.Johnson Its a 10 team Dynasty league

Was offered Hyde for Henry Just wondering what the future hold for Hyde? Does he stay in Jax or get released and have a chance to start again.

Fournette or Hunt in a Dynasty Keeper league which side do you want to be on, going forward this year and forward?

Need 1 RB out of Fournette, Freeman and Kerryon Johnson Also need 1 WR Hilton or C.Davis 1 ppr

I'd stay put you would be giving away too much for Adams See mine

Was offered Fournette but he wants either Ju Ju or K.Allen this is a Dynasty Keeper league. The rest of my rb and wr are RB-D.Johnson,Carson,K.Johnson,R.Freeman,Henry and D.Freeman WR- JuJu,K.Allen,AJ Green,Hilton, Ridley Its a 1ppr league Should I do deal

Nah your giving up too much for Kelce and 2 backups. Once Sproles is back I think it his backfield. See mine

Keeper Dynasty league Currently I'm 7-5 (we do head to head and v league avg) 1 per and .5 ppc My team: Qball Jared Goff LAR Andrew Luck IND Derek Carr OAK David Johnson ARI Devonta Freeman Atl Kerryon Johnson DET Chris Carson SEA Royce Freeman DEN Derrick Henry TEN Wendell Smallwood PHI Ito Smith ATL Keenan Allen LAC A.J. Green CIN Corey Davis TEN JuJu Smith-Schuster PIT T Y Hilton IND Travis Kelce KAN Dan Bailey MIN Chicago Bears CHI Trade offer I was offered Carson and Allen for Fournette and Agholor

Trade question Give away D Hop and get Cousins and Enunwa. (other Qb I have Goff and Flaco other WR- Sanders,Edelman,Kupp and Callaway)

Which should I start this week?

12 team 1ppr we can keep as many as we want from previous year draft. My keeper list QB-Luck,Carr,Goff,Wentz RB-Blount D.Johnson,Henry,J.Stewart,Drake WR-Cooper,Hilton,Floyd TE-Allen K-Vinateri D-Pitt My question - have a trade offer of Goff for M.Bennett should I do it?

This is my current team QB-Palmer,Tannehill,Carr RB-Lacy,Ingram,Blount,Mathews,McFadden WR-Hilton,Tate,Agholor,Crabtree(which I will release),Mi Floyd I have a offer Agholor for A.Cooper Which one will be better this season?