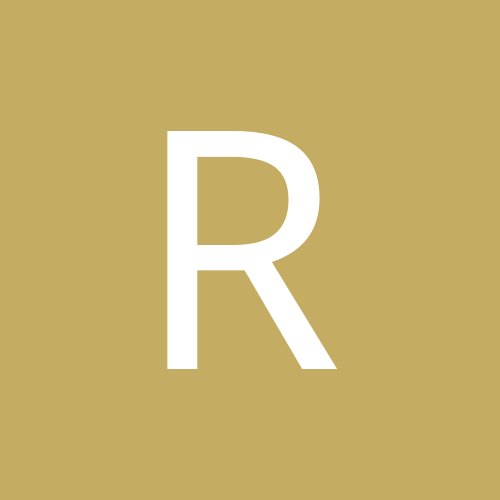 Content Count

222

Joined

Last visited
Community Reputation
0
Neutral
Profile Information
Interests

Current team-(Keeper Dynasty)
Dak,Goff,L.Jackson,Herbert
Zeke,Gibson,Henry,Edmond,D.Johnson,Fournette,Hill
Allen,Green,Ridley,Lockett
Kelce,Henry
Need 2 RB's (1ppr and .5 ppcarry) Taylor McKissic CEH Bernard D.Washington

I currently have Henry and Zeke(Questionable- Calf) in Henry Zeke(ques) JK J.Taylor

Don't have Herbert right now Either Goff or J.Taylor for Super Flex

My current starting lineup (1ppr .5ppc -5 int) Qb-Lamar Rb-Henry and Zeke Wr-T.Hill andK.Allen TE Kelce Super Flex-Goff My question leave alone or I can put J.Taylor in as SFlex

Currently have Ridley,Locket,T.Hill,K.Allen and D.Johnson(Pit) Crowder was just dropped and was thinking of dropping Johnson for him thoughts? 1ppr

Which QB would you rather have Cousins or Lock

1 PPR K.Allen T.Lockett T.Hill

1ppr, 4pt per 25, td yardage bonus, 5pt bonus at 100 Ridley Hill Allen Lockett

After this weekends debacle with RTSport and their scoring update f-up. Looking to possible make a change to a different site who do you guys use. We have a very customized league score system LMK thanks very frustrating

CED not sharing the ball.

Which one is worth a spot on roster going forward? Fournette or Edmonds?