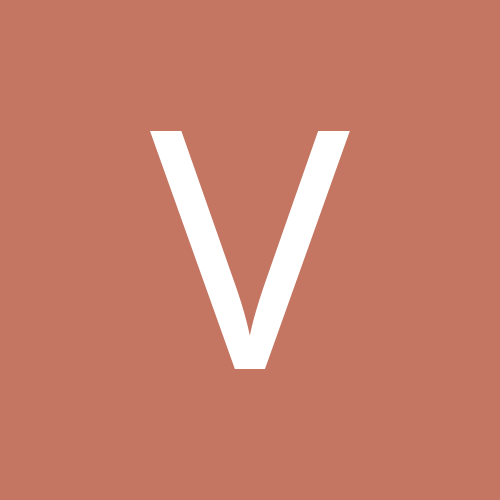 Content Count

194

Joined

Last visited
Community Reputation
0
Neutral
same here haha it doesn't seem all that great to me

League average-97 PPG 12 Team Redraft PPR start QB/RB/RB/WR/WR/FLEX/TE/K/DST QB-Farve/Romo RB-Rice/LT/Mendenhall/R. Bush/Choice WR-Welker/Boldin/Nicks/Collie TE-Clark/Olsen(picked up bc of buy, will probably pick back up leon or a WR) DST-different each week K-different each week Scored 124 121 113 134 146 164(with LT and K left) CONTENDER?

Ray Rice is doing BETTER than expected in my PPR he is the #9 RB

I need farve to get 14 to win pass tds=5 and 20 yd/pt

I would go with Harrison, they need to run the ball sometimes, and the Jets have a dominant defense as for the wr, idk honestly. in my league the guy with both is starting knox, so, there you go good luck http://www.fftodayforums.com/forum/index.p...howtopic=352690

PPR, I'm 3-0(by luck partially), this is a big week for me Pick which 3 RBs to start LT Rice R. Bush Mendenhall Choice Leon Washington I will answer back, thanks

Fleaflicker.com By FAR the bext site i have ever user, not those flashes scouting reports but free live scoring and easily the best setup

I have a three point advantage with Romo, he has Stewart 3-0

Boldin and Smith both were major disappointments this week. which would you rather have for the remainder of the season?