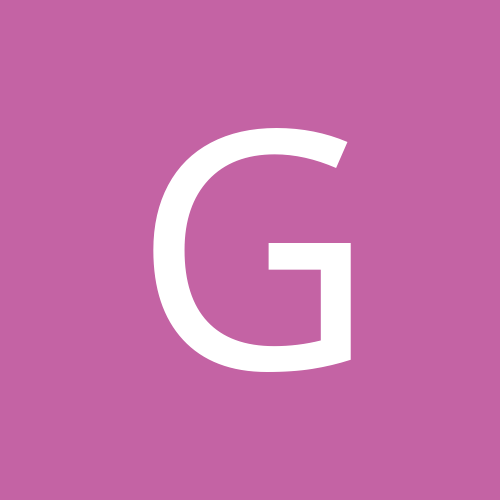 Content Count

3,206

Joined

Last visited

Days Won

8
Community Reputation
193
Excellent
And can anybody explain to me why Darrell Henderson has 9 focking carries against the Detroit focking Lions? It's obvious Stafford, Cupp, and McVay have routine threesomes

Meanwhile, the Raiders are up 20 pts to an awful team and Carr is throwing it every play. And yes, of course I'm playing against Carr.

Unbelievable. FU Deandre Swift. You haven't done d!ck in years. Naturally the week you play me, career day. I legit cannot win a game in one of my leagues.

Yep. Since I have Lamar and Andrews in a must-win game, I should have known they'd run it 50 times and completely ignore Andrews in the 2nd half. Edit: Even better, they took Lamar out. FU Harbaugh you piece of sh!t

Did Damien Harris die? He had 83 yards in the first qtr, and 5 yards since? If he did indeed die, may he rest in peace. If not, FU Damien

Only when he plays against me

FU Cord Patterson. Figured you were due for a dud FU Ricky Seals Jones or whatever the fock your name is. Better yet, FU Mathew Berry and the rest of the clowns that were blowing you on the pregame shows. FU Chuba Hubbard. I guess the Giants D is just too tough for ya huh? Loser

I'd be interested to know how Lamar Jackson doesn't have a completion. FU, Lamar

FU to the NFL for scheduling 8 teams on bye this week. FU to Tim Patrick. Due to said bye weeks I had to start this scrub, and as usual, he disappoints.

Pick the best player available. I get a kick out of these 'experts' that take like Javonte Williams or Chris Carson in the 2nd rd, ahead top 5 WRs, top 2 TEs, and the top QB.

Mike Williams blows up on my bench week 3. I start him week 4 and he does nothing. Bench him week 5, he blows up again. Start him this week, nothing. Had I made the right call with this chode I would have went 4-0 instead of 0-4.

Literally every player in 3 leagues sh!ts their pants today. Lamar, Gibson, Booker, Adams, Mclaurin, Hollywood, Jefferson, Williams. Literally every playing against me has career days. Stafford, Cupp, AB, Fornette, Henderson, Geisiki,

Thanks for the focking duds Lamar and Hollywood. Murray, Bell, Freeman. lol. Hell let's get Ray Rice and Jamal Lewis some action while we're at it. Rams up 30 pts but Stafford and Cupp still running it up on me. lol Gonna go talk to my wife for the rest of the day. See ya next week

FU the entire Chargers team. Down 18 pts halfway through the 3rd qtr and handing the ball to Kelly and throwing it to some scrub named Palmer. Then the clown goes for it on his own 20. How do these idiot get coaching positions? Oh btw, can we get a FU to 'Hollywood' Brown. Thanks for nothing azzhole Edit: There's Hollywood. Yet another TD clangs off his stone hands. FU idiot And where the fock is Terry Mclaurin? Is the KC D too tough for him?