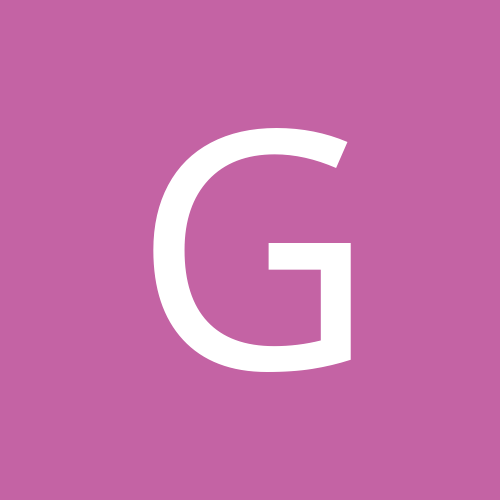 Content Count

2,881

Joined

Last visited

Days Won

8
Community Reputation
158
Excellent
Mike Evans JuJu Dede Drake Woods H. Henry Goff J. Gordon

Williams has pictures of the owner with a goat

As a Steeler fan, I hated this move when i first heard it. But the more I think and hear about it, I think it may be genius. It's certainly a risky move, but... The Steelers secondary is bad. I think it's more about scheme than personnel, but they were almost guaranteed to be drafting a safety next draft. Sean Davis sucks, won't be back, and is now out for the year. So basically, the Steelers are drafting Fitzpatrick with their 1st rd pick. Who, unlike a lot of draft picks, has already proven he can play at a high level in the league. As for the actual draft pick and QB. How many sure fire franchise QBs will be in the draft? Tua and Herbert? Those two will probably go top 5, and maybe top 2 (Miami, and someone like Cincy, TB, etc). Even if Rudolph is terrible, I don't expect the Steelers to finish worse than Miami and a few other teams that would draft a QB. Maybe there will be others that come out and would be great value at picks 8-15ish, but would they be able to start and be good next year? And that's assuming Ben doesn't come back and play out his final 2 years. If they have a 5-10 pick in the draft, and Tua and Herbert are gone, their biggest need would probably be a Safety/DB. The class is supposed to be weak next year, so Fitz is probably the better bet.

You've apparently stumbled into the wrong thread. Maybe you should stick to the 'thank you' thread until you can get the gist of this one.....

FU Kamara. WTF was that? FU Robert Woods. Prepare to hit the waiver wire you scrub FU Dede Westbrook. You'll be on waivers after I'm done typing this

Fock myself for drafting Dede Westbrook. I was soooo smart getting him in every league. Scrub Fock Derek Henry and Marlon Mack for doing absolutely nothing today. Fock George '1 year wonder' Kittle. Glad I burned an early pick on this turd

DJ standing on the sideline still in his uniform. So you'd have to think his wrist isn't broke, which means he's just a huge vagina. FU

Fock you Aaron Rodgers. You haven't done d!ck in years until now, when i finally bench you. FU Tom Brady. I know you and AB are slurping each other now, but can you at least pretend that Gordon's still alive? FU Juju. Shaping up to be a waste of a 2nd rd pick FU again to Mike Evans

Also, I don't care if Jesus Christ himself returns and plays in a Thursday night game. If I have him, he's riding pine. Thanks a lot CMAC

I've had him since his rookie year in a keeper. I absolutely hate him, but my team's so bad i'm always forced to keep him. This is who he is. Next week hell go 7-130 3 TDs, and his 3 week total doesn't look bad. Meanwhile, he's now cost me 2 wins. Winston is so bad though, he may just go 3-50 every game. Add in the fact that he's slow and charmin soft. I'm seriously thinking about dropping him. I just can't take it anymore.

Gratefulegg1973 replied to Mike FF Today's topic in FFToday Board

I gotta suffer through starting Mike Evans. Ugh. Feeling his usual 4-48 and no TDs

Gratefulegg1973 replied to Mike FF Today's topic in FFToday Board

What in the name of Christ is this Genesis crap?

Yeah I'll give him another week, but I've seen his disappearing act before, and Winston is terrible

There is truth in this. I went WR/WR in my big money league (Hopkins/JuJu) and although i'll win this week, it's just not worth it. Honestly if I could do it again I'd go RB/Mahomes.