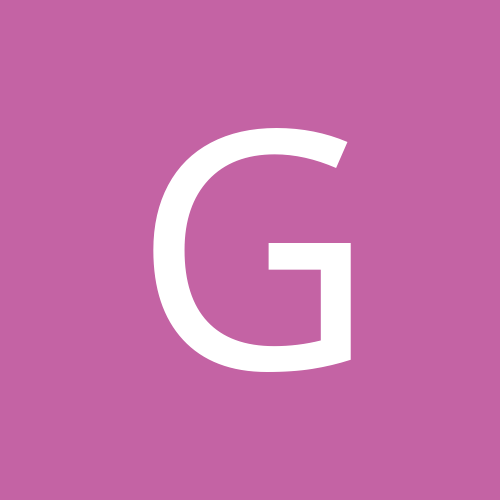 Content Count

3,506

Joined

Last visited

Days Won

9
Community Reputation
248
Excellent
Recent Profile Visitors
In 1 league, needed 7 pts out of Waller to win. I lost. In my other league, needed 21 out of Waller and Metcalf. I lost. I'm rage-dropping this overhyped junkie first thing tomorrow

It's awesome that the Giants brought in Waller to be a blocker

Every move I've made this week was wrong. Started Cousins over Lamar Started Mostert over Achane Started Mattison in a flex over Nico Collins Also lost Musgrave, Higgins, Evans, J. Williams. And the 4pm games haven't even started yet. Fock everything

Cousins still sucks. I guess DeVonta Smith simply isn't a thing anymore. FU And FU to once again suffering with a myriad of injuries today: J. Williams, Evans, and I'm going to assume Ford is hurt since he hasn't gained a yard since the 1st qtr Edit: I see Tee Higgins is out too. Yay

Welp, 20 minutes into the 1pm games, and already plenty of FU's to go around. FU Kirk Cousins. Through one quarter you have me minus points? I realize Carolina D is akin to the 85 Bears, but come the F on. FU Mostert, Ford, Henry and pretty much every other player on my teams.

With Chubb going down I'll be playing RB Roulette every week with a cast of scrubs like Pierce, Brian Robinson, Ford, White, etc. I do have Mostert and Achane. Is it crazy to start them both?

Gratefulegg1973 replied to Mike FF Today's topic in FFToday Board

I'm in a tie game. I have: White & D. Smith. He has: Mixon & AJ Brown I'm doomed.

Fock whoever this retarded idiot lineman for KC is that's too stupid to line up correctly. Just robbed Mahomes of a long TD. Then, the next play, Mahomes gets hurt. To further kick me in the balls, my opponents Butker gets yet another FG. lol. F everything

Fock Chicago for being so pathetic Mahomes will be pulled at halftime

Derrick Henry: 4 carries -7 yards. lol. First of all, how can Henry only have 4 touches at half? Mostert, I love you!

Fock myself for starting Kirk Cousins over Lamar. Had a feeling I'd regret that decision, and I certainly am. FU to Achane or whatever the F his name is in Miami, stealing all of Mostert's touches and TDs. FU Derrick Henry, and your -1 yard And FU Darren Waller and your stone hands. Bet if the ball was a crack pipe you could catch it Edit: FU Nico Collins. Getting 20 targets a game till the week I'm dumb enough to start you? Thanks

As a Steeler fan, FU Minkah Fitzpatrick for the hit on Chubb that ended his (and my) season.

This weekend was the pro and con of taking a RB early. They get hurt a ton, so why spend a 1st or 2nd rd pick on them? On the other hand, if you wait, you have nothing if/when your 4th/5th rd RB goes down. I took Chubb in the 2nd, then waited till late to grab the likes of Pierce, Dalvin, Mostert. Now I"m f'd

Oh well, it was fun while it lasted I guess. At least I can ride Dalvin Cook and Damien Pierce....

I'm assuming that's season ending?