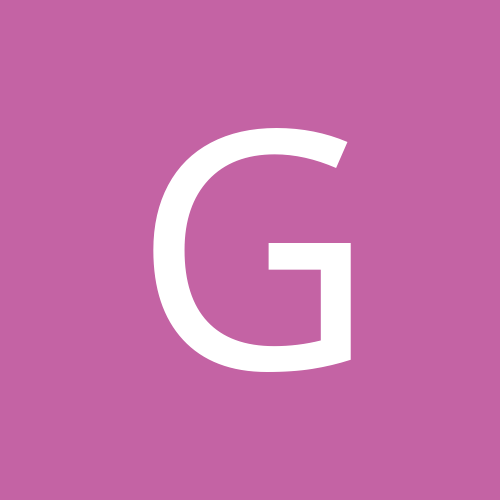 Content Count

3,029

Joined

Last visited

Days Won

8
Community Reputation
175
Excellent
Oh, I just now saw Metcalf's pathetic bullshi!t. you focking piece of sh!t scrub loser. You may be rage dropped after that. FU

Good God what a terrible week. Murray Zeke Fournette Theilen Waller Golloday Fock you all

Dalvin limps badly off the field. Can this year get any better?

3-31 lastt week. 2-22 w/ a TD this week. Listen here Meatloaf, 2 out of 3 is bad. No, it's horrible for a 'top 10' WR

Waller and Henry will cost me wins. Focking losers FU too Adam Thielen. Yeah I appreciate the TD, but I'm about done w/ your 2-18 stat lines

FU Darrel Waller. Are you even in the game? I appreciate the 15 catches last week, but a few this week would be nice. Fock myself for going back to the James Connor 'well' again. 1st and inches at the goalline, hey, let's bring in Benny Smell! FU Tomlin FU Derrick Henry. Remember when you were a top 5 pick? Through 2 1/2 games you're barely flex worthy. Start doing something you fat fock

Adam Theilen catches 3-31 on the first drive. Ends the game with ...... 3-31. Pathetic. FU, Adam

FU James Conner. Cost me a win last week. Cost me a win this week. FU loser FU Rasheem Mostert. Naturally I"m playing against you in all 3 of my leagues. FU Zeke, and all of Dallas. What a pitiful display of football FU James Robinson, or whatever the hell your name is. Thanks for nothing. Ditto Dallas Goedert

Joe Mixon can go fock himself. Actually the idiot Cincy coaches can go fock himself for basically benching Mixon in the 2nd half. Total waste of a pick.

James Conner has to be the biggest puzzy in the history of the league. FU. Retire already you vag Sooo, my big money league: Conner, Mack, Michael Thomas, Golloday. Good times

The game was hard to watch last year with nonstop flags and commercials. It's even worse this year with no fans and nonstop political statements.

Yeah I need to know how it's possible for Thomas to have 2-12. I focking knew it. NEVER draft a WR in the 1st rd. It never has worked for me

Joe Mixon is awful. FU, Joe

In just one league I'm going against Lamar, Cook, Mostert, and Adams. lol. And my bad guys. Michael Thomas catches 200 balls every year, so I took him 9th overall. Naturally he doesn't even get targeted now.

Some things I"m not liking so far: CMac not involved much in the passing game. Minnesota, despite being blown out, doesn't even try to have a passing game.