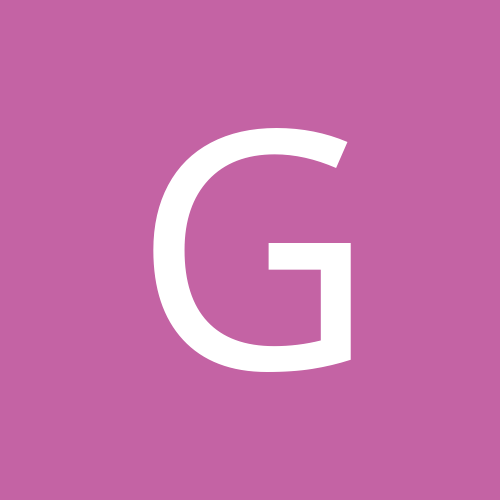 Content Count

3,012

Joined

Last visited

Days Won

8
Community Reputation
173
Excellent
I've been known to give out a FU or two once in a while, but I, for once, wanted to start a thread thanking a few players for bring home a few championships for me. Lamar Jackson. Very late round pick who sent Rodgers to the bench for me in week 3, and never looked back. CMAC. Absolute stud all year. Kamara. Yep, may have been the bust of the year. But he showed up big time when I needed him most. I'll still never draft him again though. Julio. Pretty solid all year, unlike most of the early WRs Kittle. May have been my best pick in one league, snagging him when I did Waller/Hooper. Had both in one league, and they were both great. A few honorable mentions that came through at crucial times. Perriman, Sanders, Woods

Miles Sanders. You focking piece of cocksucker. Literally cannot believe you didn't take that into the end zone. WTF??? Gonna cost me a championship. FU, Miles

I'll 3rd the Balt D. Disgusting performance. Let's hope for a pick 6 to end the game

Me too. But not even a single target? Pathetic

Any chance AJ Brown catches a focking ball today? FU

FU Michael Thomas. So sick of you sticking it in me every week. FU refs. Taking away a Baltimore INT Not even sure it's worth giving a FU to Kamara anymore. It's like giving a FU to a retarded child for not knowing calculus

Lameis Winston can go stuff a crab up his ass. Throw another pick you focking moron FU NE defense. At home, against a horrid offense, and you can't do .

Gratefulegg1973 replied to Mike FF Today's topic in FFToday Board

Kamara is simply a change of pace back. A poor mans James White. Next year I'll wait 11 rounds and draft Tarik Cohen

I just want to give a season long FU to my top 2 picks in leagues, that lost their jobs to two journeyman scrubs. Kamara and David Johnson. What pathetic displays by these losers. FU to you both, and I hope you both catch a severe case of the Clap

I've had Gordon every year in my keeper league since he came into the league. Much like his addiction to dope, I used to be addicted to him. He's still on my roster, and I'm holding him since I consider him a mascot for my team. Hopefully I win next week and can at least send Josh into the sunset (or rehab) with a championship

Sanders, Thielen, Woods. They must be off having a circle jerk somewhere

Seriously, is Atlanta just taking a knee every play or what? Never again will I draft Julio. Never seen anyone so allergic to the end zone. Well, maybe Kamara

FU to all 4 of my WRs Julio Woods Sanders Thielen. 1 catch between them. lol

Fock Detroit. They're so pathetic that Jameis will be pulled by halftime.