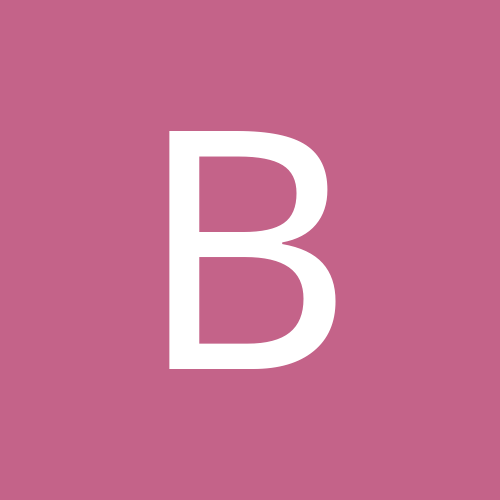 Content Count

1,910

Joined

Last visited
Community Reputation
0
Neutral
Contact Methods
Website URL

http://Idonothaveawebpageforyoutoview.com

ICQ
Does anyone know if he survived Clemson winning in Chapel Hill? Also I just wanted to point out that Clemson won in Chapel Hill.

Where did I get picked? (I can't believe I still remembered my pw).

I honestly think TE is the position to target this year after the first 15-20 picks are off the board. In my recent 6 round, 12 team draft, I took Cook, Nelson, and Ingram is rounds 2, 4, and 4 respectively. The value was just too good to pass up and there were still guys around I liked such as Beckum and Coffman.

We just don't have the horses to run with you guys. Congrats, and hopefully we can get a rematch in the ACC tourney. Also Ellington can go eat a d1ck. Go Tigers!

His RB situation is worse than yours... I don't see it happening.

Please let me have this one today. Please, I'm begging you. I want a title. Also as an fyi, I've got a few sources and I hear Purnell will have an extension offered today or tomorrow. Go Tigers!

Alright, I'm not one to ###### about the refs in a game and I'm not saying they cost Clemson the game last night. However, there was some shady stuff going on. Clemson had shot 3 FTs w/ 1 minute to play in the game. That's b.s. From a blog: DUKE AND NORTH CAROLINA PLAYED HOME BASKETBALL GAMES THIS WEEKEND AND THE BLUE DEVILS AND TAR HEELS COMBINED TO SHOOT 69 FREE THROWS WHILE THEIR OPPONENTS SHOT 20. DUKE AND NORTH CAROLINA COMBINED TO MAKE 51 FREE THROWS AND THEIR OPPONENTS MADE 10. Combined, they MADE 31 more FTs than their opponents attempted.

75-66 w/ 5 minutes to go - just posting to say I hate Wayne Ellington

bigmarc27 replied to The Moz's topic in MFFL

OP Forever! Also --> http://www.fftodayforums.com/forum/index.php?showtopic=308254

Ellington hit a 3 with .4 left in OT. It was a hell of a game, though. Clemson has still yet to make the tourney since my time as a fan (freshman year was '99-'00) but I'm hopeful we can finally break that trend this year.

I haven't been around in awhile, so I'm not sure. Either way, hell of a game by the Tarheels. Ellington was playing out of his mind. WE'LL SEE YOU IN CHAPEL HILL!

I actually think I need an electrician. I went home and checked the heating elements - one for sure had electricity running through it... trust me. It wasn't working, though. Then I switched the circuit on and off and I hear it start running again.