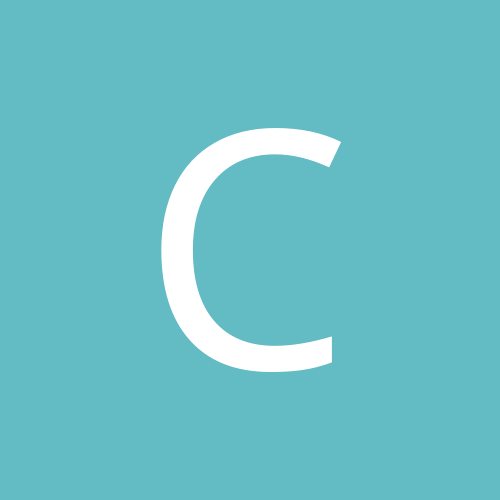 Content Count

548

Joined

Last visited
Community Reputation
12
Good
Recent Profile Visitors
The recent visitors block is disabled and is not being shown to other users.
lol.. i benched and then dropped Cam after wk2.. he is done

Seattle at home against Breeless Aints

As long as Jones can throw to himself, he'll be fiiiiiiine

I am dropping Cam.. i would be panicking if i had him: 1. something is off with his leg.. he is not running at all. maybe he hanst recovered yet.. but its not going to get better as he keeps getting hit 2. he was never a great passer, but now that the run threat is not there, teams can just t off on him and cmac. stick a fork in him.. done. i am replacing him with either Minshew or Keenum

so was wk1 an aberration and can this guy be trusted going forward? or is everyone in wait and see mode? i am not that concerned about his arm strength but he was missing WRs left and right last week on short and intermediate routes

only WR worth owning there are Crowder and Anderson

I got him in the 3rd so i am not sure that qualifies him as an early pick.. but he had value in the 3rd.. and still might. Look if he ends up being a dud, oh well, my team will survive. I would not have drafted him in the first at all.

i think this is mostly overreaction.. a lot of players underperformed wk1.. he might never be a top Rb1 again, but he still got lots of touches and looked good doing it. If he had just one TD, he would have had a very good day. he will get his

he is the real deal.. reports all camp have been that he is has been the best WR in camp. he backed it up yesterday. Now with the Skins O you never really know what you're getting.. but he is at least a WR3 at this point with upside.

To me Its kind of crazy to draft that early and i dont really understand the point, but either way vast majority dont draft until late august at the earliest and OPs original post talks more about the contract he signed vs when he was drafted in fantasy. In this case his contract has zero effect on when he should be drafted hence my response.. but thank you for your measured explanation.

you did not clarify that in your post "genius" everyone and their mom knew that Hill wasnt getting suspended.. so unless you drafted in July.. thanks for your deep insight jackass

lol.. you think 18mil per year for a crackhead WR with a propensity for beating women and children and one incident away from being suspended for good is a great deal?.. i have a bridge to sell you

different how? why does it matter? The question is not when the player signed.. its the talent of the backup rb and the $ of the contract. My point is that just because a backup got paid does not mean he projects as anything more than a backup. In truth time will tell, until then we are all guessing.

Gio Bernard just got signed to a 5mil/ year contract to be a 1b to Mixon. Mixon will still be the clear starter so just because Shady got 4mil does not necessarily mean he is there for an even split.

Terry Mclaurin of Skins - word out of camp is that he is now the new defacto #1 with Doctson gone.