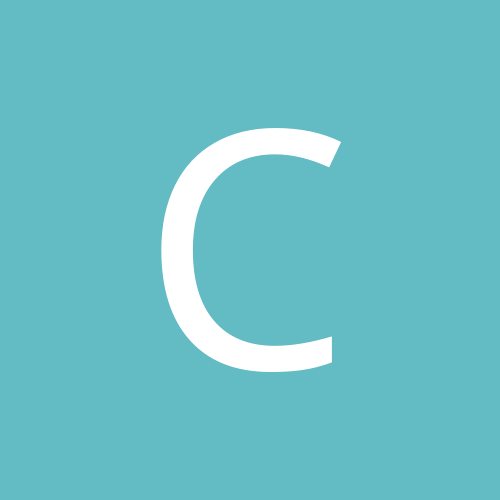 Content Count

573

Joined

Last visited
Community Reputation
13
Good
Recent Profile Visitors
The recent visitors block is disabled and is not being shown to other users.
its obviously collusion.. but that doesnt make it illegal. The fault is on draft kings to make it some simple to beat their idiotic system

starting both fuller and Parker over Pascal.. as there is a chance that Hilton comes back this week.

I dont have too many other options in a 12 team league after losing Rideley and Parker.. rolling with him and keeping fingers crossed..if i had to predict, 70yds, 1td

good thing i stuck with Tanerhill

I would definitely start Taneherill over Brees

There is definitely skill/ knowledge in FF. Skill as in understanding players, matchup, strength/ weaknesses, waivers/ trade strategy. Of course there is luck as well, nobody is arguing against that. People like to sh!t on FF as all luck where anyone with zero knowledge can win.. look that can happen in any game and even in the NFL, but reality is that those that know what they are doing will consistently finish in the top 3rd of the league. You can set up a league to reduce the chance of lucky wins somewhat. In an 8 team league your draft is your team and even on auto draft you will have a great team. Very little use for waivers as your only decision is which stud to start. In 10-14 team league with expanded rosters and inj you have to research and even watch games.. as stats alone can be very misleading and there is a LOT of bad advice out there from so called experts. Here true football fans will usually do much better than those that know nothing about football.

Tanerhill has been on fire lately and has had multiple good FF games. Oak pass D is suspect. While Rogers has been inconsistent - He gets to play Skins at Lambo.. Skins D is underrated and since they benched Norman been better. Also have a history of good games against Rogers. With playoffs on the line... do you risk Tanerhill over Rogers.. or ride the known commodity?

which is why 8 team leagues suck.. zero skill needed

yes.. maybe engram if he ever gets healthy

I've been rolling with Everett. he's been solid overall with a few clunkers. Doyle and Eifert are decent options as well. TEs have been mostly underperforming this year so its very much a crapshoot.

he is definitely a wr1 ... as long as SF plays AZ every week.

i would take Gurley for Kittle all day.. unless you're super deep at RB

obviously both have significantly underperformed for their draft grade.... who is the RB to own going forward? Does Kamara turn it back on when Brees gets back? Does Barkley turn it back on when he is back from inj with Giants playing from behind a lot?

Winston is not the answer.. that's obvious. Whats more interesting it that Evans kind of sucks now.. he is making rookie mistakes.