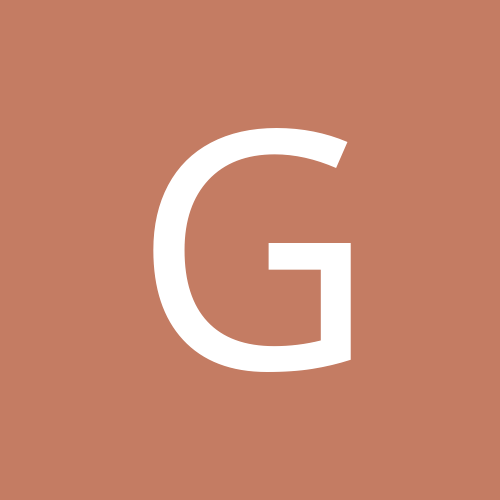 Content Count

700

Joined

Last visited
Community Reputation
0
Neutral
About Grigs Allmoon
Rank

FF Geek


Birthday

01/14/1979
Contact Methods
AIM
Website URL

http://www.nortonfootball.com

ICQ
I've said it many times before... I like Boldin a bit better, so you don't have to convince me with these numbers. The great thing is that Boldin can be drafted much later than Fitz.

Grigs Allmoon replied to football_scooter's topic in FFToday Board

I'd say so... McCairens was hyped to break out, big time, but he never really did.

WOW This sure has turned around... Not that it's that close, but I was the first vote for Moss this morning, at which time I think it was 14 to my 1. I haven't read through all the posts yet, but my reasoning was upside, and proven commodity. It was not long ago at all when there was a huge community arguing that Moss was the best WR of all time. I definitely didn't agree, but now he's suddenly garbage? I don't think so. There are several reasons why one could take him over Fitz... First, he is the best player on the team. The playmaker that the team will try to get the ball to. Second, Brooks, while a lousy QB (IMO), isn't exactly the type to shy away from throwing the ball up for grabs. This can be a good FF thing for WRs. Third, Moss is still Moss. Fourth, Fitz has very good competition at WR. Personally, I think Boldin is the better all around WR. Fifth, The Cards just made a big improvement to their running game. (And, not the type that will help their passing game, because they already had a good passing game.) Sixth, Fitz is quite likely an injury to Warner away from being a VERY mediocre WR. Anyway, just my 2 cents...

People are starting to come to their senses... In a couple more days Smith should be in the lead, like he should be.

Man, these refs are blind!

I'll bet one of the RBs I take in rounds 3,4,7,8, etc. will out-produce Caddy this year. I really think this is the year to go with something like RB, WR, RB, RB, WR, QB, RB... And, I'm normally a sworn RB, RB guy. There's going to be some gem RBs come out of the 3rd-7th. More than the usual couple. Anyway, no way to know now...

Harrison (as you mentioned), Mason, Ward (to some degree), and now Steve Smith... I don't think they are any more sporradic than "big" WRs. In fact, they might be more consistent. How many other small WRs are there? Santana... Who we can't put in either group yet, because he just had a breakout year, but could put together a couple more like that.

Which means they are all round 3 - 4 picks, right? Isn't that what I said?

What does that have to do with coming out of nowhere? I wasn't arguing that he was never a top 2nd round pick... I'm saying he has had two very solid seasons so far (In a row, basically). You said he came out of nowhere, which is completely false.

If you followed football you'd know Steve Smith didn't come out of nowhere... HTH

Same here. Caddy is nothing more than any of the other RBs you could get in rounds 3 and 4. 2.3 is WAY too early for him, in my book. There's got to be guys like Dom Davis, Westbrook, etc. still out there, who I'd take in a hertbeat over Caddy.

100% agree on all points.

As much as i despise him, I voted Brady. With ann older Dillon and a less talented team around him his numbers could improve slightly yet again, due to having to throw more. However, if this were my team I'd probably be looking real hard at what RBs are still available. I haven't done any, or looked at any mocks, but I think there might be some real RB value in the late 3 to early 5 range this year. I think we all know there is a big plateau at RB after the initial few.

I'm just glad he gave all credit to Moulds for his success in Buffalo...