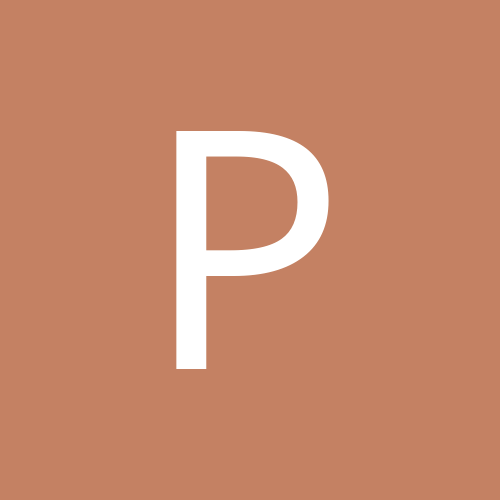 Content Count

158

Joined

Last visited
Community Reputation
4
Neutral
CMC @ 2.3 in a 12 team 1/2 pt PPR

Playing not to lose...is no way to win

I stand corrected....you're right TUS...one throw downfield during the 1st half....

Wow...Is Keenum's arm broken? Throw the ball downfield to 88...wtf....one of the worst pass defenses in the league and he hasn't attempted a pass of more than 10 yds

Baseball cap off...hands through the hair and tears in his eyes.....yeah....serious injury....

I hate Andy Reid.... Signed... -Eagles Fan -Kareem Hunt 2017

Refs....This roughing the passer BS is getting old....apparently no one can tackle a QB and land on them because their using their "weight"....how the hell are they supposed to tackle? Just wrap flags around every QB and make it flag football....

Morris will be 1st and 2nd down, between the tackles GL back Breida at 190 lbs is the 3rd down passing back with occasional GL carries since Morris stunk in converting last yr in Dallas. Here's hoping Breida's hands have improved from last year. I went Breida since I'm in a PPR league but gut feeling is RBBC

Damn...knew I shouldn't have drafter McKinnon...know I have to debate dropping Jordan Wilkins for Breida....which is a crapshoot

Thanks for the insight...I actually have him 3rd out of the above since it's 1/2 PPR...appreciate the response

Pheagle replied to BALTIMOR BRONX BOMBERS's topic in FFToday Board

Same boat....posted a similar question minutes before....thinking of going with McCaffery in the 2nd...I think it's a sound strategy with the depth at WR

Can we do a C? If not I would go A...excited to see McCaffery in Norv's offensive system and I don't trust Reid's usage of Hunt....Andy seems to think he's smarter than the rest of the world...see weeks 6-12 last yr

With the depth at WR and lack of elite options at RB I've been looking at going RB RB.... At 2.4....is it too much of a reach to go with McCaffery, Freeman or Howard? Probably giving up a top WR like Adams, Allen or Green... Thoughts? I think there is some decent value in the 3-5 range with a possible top 3 TE at 3.9 or at least Hogan or Goodwin in the 4th and 5th Any feedback is appreciated

I would look outside the Saints for a replacement....not sure anyone could "take his spot" too much of a gamble for Championship week...at least it's a 1:00 game

Isn't Foles the better player anyway?