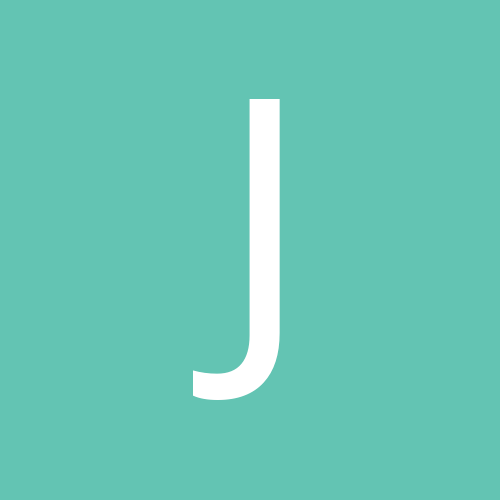 Content Count

50

Joined

Last visited
Community Reputation
0
Neutral
kinda like Wentz in a must win for Philly

fallen behind my opponent already this week...need to choose between OBJ and Lockett? thanks!

I finally have Hernandez healthy and getting Brady love... Gronk!

Luck / Romo R Rice Spiller SJAX R Wayne Welker Hernandez NYJ Barth

I was one of those borderline teams and Brown was the difference in my team making the playoffs. I did play him last week and was lucky to survive,but I did not play him last night. I figured those two weeks were gifts from the FF gods and I was not going to push my luck last night.

i'm playing SJAX over Brown...

i just pulled Brown for SJAX...Cincy has a lot to play for. Brown has more upside but I guess i'm a puss

I just replaced Brown with SJAX in my lineup...I would stay away from DMC.

i am struggling too...ive had him in and out of my lineup with SJAX. I know SJAX is probably the safer play, but Browns first two weeks leave me drooling...SJAX is currently in my lineup.

Last week has me nervous...I just took him out of my lineup for SJAX. I may need the safer play, but I loved what I saw 2 and 3 weeks ago

Can anyone share their thoughts on who thery would start?

I need to sit one RB and currently have SJax on my bench: R Rice CJ Spiller Bryce Brown SJax

same boat...i'm starting Luck

FU to Romo who has the consistency of a morning duece after Taco Bell!