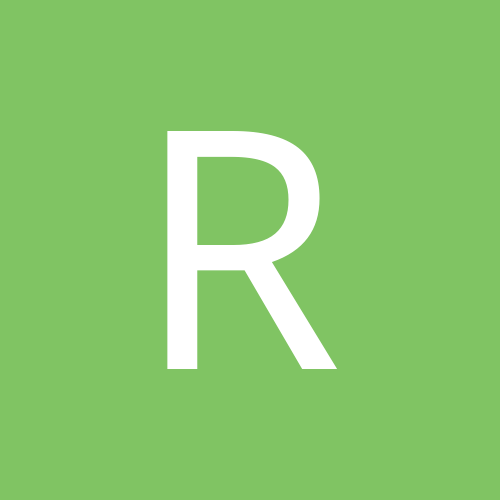 Content Count

7

Joined

Last visited
Community Reputation
0
Neutral
Recent Profile Visitors
The recent visitors block is disabled and is not being shown to other users.
Just because they have a chance to play in the NFL doesn't mean they are still not kids and their is no information that says drugs or alcohol are involved. Their is obviously a story here that the 49ers would rather keep in house.

Rumor has it that Sermon and Aiyuk both missed curfew and was the reason for their usuage or lack of usage.

You can get it on a streaming platform and don't have to change to direct tv. I got it thru my Roku

Well Mostert is already out of the game with a knee injury that will make it easier for you

No way you drop him. If he is 3rd on the depth chart those RB's need to play special teams. Anyone who drafted Sermon and Willams knew they might not pay off right out of the gate. It's only a matter of time before Sermon climbs the depth chart and we all know Mostert's injury issues

Here is what I know, the red zone is not going to be the same red zone as NFL sunday ticket red zone it is an original program from the NFL network. Your only going to be able to recieve it if you have comcast. None of the other cable companys have picked it up as of yet. If you don't have comcast you won't be able to get the program. Even if you have NFL network through other cable company's or through direct tv or dish network etc. you won't recieve the red zone it is a comcast exclusive. I think that is what I understand .