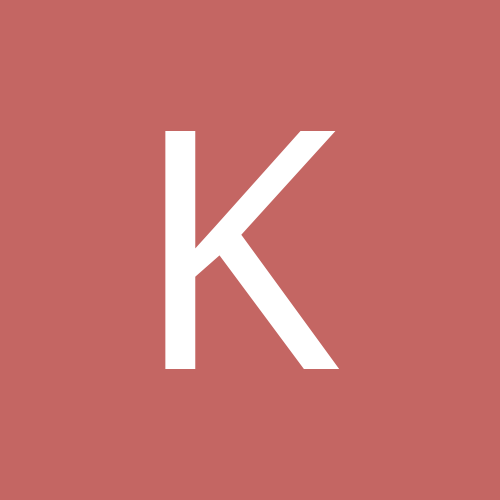 Content Count

455

Joined

Last visited
Community Reputation
13
Good
I have to include one of them in a trade. Who do you like better the rest of this year?

In theory, the refs should know the rules, by the definition of being an official...

Are you kidding? Those "penalties" DIRECTLY led to 7 points, plus the ability to take the clock to 1 second, denying the Lions even a chance...

ANOTHER flocking phantom hands to the face!

I thought standing over your opponent was a penalty? Even Rodgers was on Lazard... Yet no flag...

Booger, why don't you suck Rodgers off a little bit more...

Jeez... BLATANT hold on that scramble

Didn't know you can throw elbows and punches while fighting for yards now...

Rodgers would have gotten that call...

Refs want GB to win hardcore... Terrible phantom penalty.

Is he worth blowing the #1 waiver pick on? Dissly is my TE.

Hmm... I don't agree with that flag. Walker was playing the ball, going to where it was. Allison ran into him...

I am so tired of hearing this "short quarterback" narrative from Booger. Sorry, but ANY QB in the league would have these passes tipped. Another 4", or even 6" higher release point isn't going to get over these guys that can slam dunk a basketball.