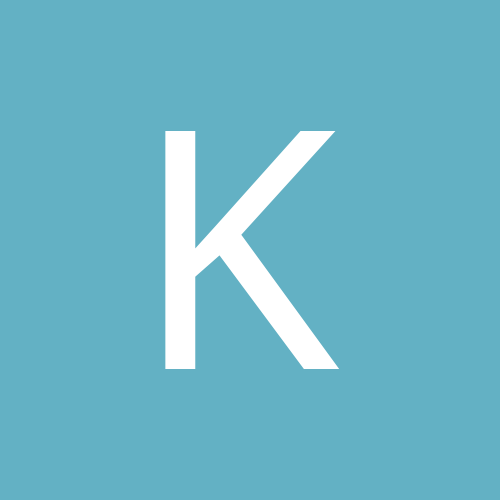 Content Count

34

Joined

Last visited
Community Reputation
0
Neutral
Someone offered me Lamar Jackson and J. Conner for D.Hopkins. My QBs are Dak and Cam. My running backs are currently S.Michele, Aaron Jones, M. Gordon and Hunt. Receivers are Hopkins, J. Gordon, Mike Evans and DJ more. I'm thinking I pull the trigger on this one. My new lineup would be Conner, Gordon and Aaron Jones as Flex. Receivers Gordon and Mike Evans. Also its a PPR league.

I need two keepers for a 12 team league .5 ppr. I have the 12 and 13th pick. D. Hopkins lose rd 2, DJ Moore lose rd 9, Robert Woods rd 5, TY Hilton rd 3 and Aaron Jones lose rd 10.

Do I start Perine and Morris or should I start Ivory since Fournette is out?

Someone offered me Cam Newton for Latavius Murray and a 3rd rd pick. Should I accept? My backs would be after the trade Elliott, Mccoy, Gillislee, Jordan Howard and Booker. My QB is currently Tyrod Taylor.

WHo would you take with the 2nd pick? Antonio will be the 1st pick. The league is .5 pr with 12 teams. It will also become a keeper league next year. I'm leaning towards Julio or Gurley, maybe even Elliot.

I need two. I was thinking of keeping Matthews and CJ Anderson. I have the 5th pick in a 12 team ppr. Cooper 3rd Sammy Watkins 5th Jordan Matthews 6th CJ Anderson 9th Gronk 1st Latavious Murray 2nd

Which two would you keep. I am leaning towards Bell and Langford. Le'veon Bell 2nd Langford 9th Josh Gordon 13th Winston 11th Chris Thompson 15th Jordon Matthews 3rd Jordon Reed 15th Jeremy Hill 7th

I'm in a 12 team league with the 4th and 8th (traded Forte for a 1st rd pick) pick. My choices for keepers are below. Please select two. Spiller lose my 6th rd pick Jordon Mathew's 11th rd pick Latavious Murray 12th rd pick C.J Anderson lose my 14th rd pick

I currently have two offers for forte. I am not going to make the playoffs so I thought I would trade him for a pick or keepers. If I trade Forte my keepers will be two of these three. C.J Anderson, Jefferey and Ingram. If I choose option two I would most likely keep Hill and Sims. Trade 1 1st round pick for forte. Trade 2 4th round pick and two of these four Jeremy Hill, Morris and Charles Sims for Forte.

Someone offered me Morris for BMarsh. My backs are Tate, Bernard,J.Hill and Robinson. Receivers are Wallace, Andre Johnson, Calvin and BMarsh. Should I do it?

Should I keep forte and lose my 1st rd pick or jefferey and lose my 9th rd pick? I'm already keeping Stacey and losing my 15rd.

Who would you keep I need two Alfred Morris with a 9th, Joique Bell 8th, Jordan Cameron 8th or Jay cutler 15th.

Who would you keep Spiller, Gio or Jeffery? I'm already keeping Megatron.

I would go with Kaep. Although Jacksoville's D sux. TN will most likely be running the ball. Carolina has a good run defense and Kaep will need to throw often. Allen and Spiller. James Jones is back which will cut into Jordy's targets.